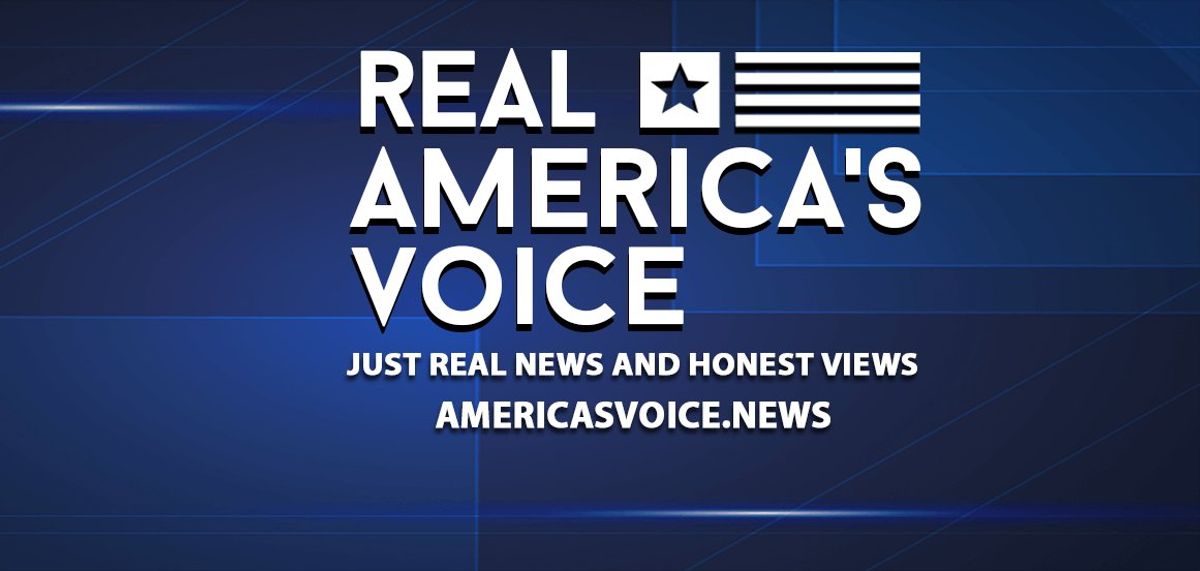 Georgia Election Hearings
GEORGIA STATE SENATE HEARING ON ELECTIONS
ATLANTA — The Georgia State Senate will hold two hearings today on the state's election processes, after a tight presidential race that has gave way to a rancorous fight over its outcome.
The first of the two hearings will be held at 9:30 a.m., by the Senate Government Oversight Committee, will "evaluate the election process to ensure the integrity of Georgia's voting process," according to a release.
JOIN US ON RUMBLE LIVE NOW!