REAL AMERICA'S VOICE IS YOUR 24/7 NEWS AND ENTERTAINMENT NETWORK
YOUR HOME FOR REAL NEWS & HONEST VIEWS!
DISH CH 219 · SAMSUNG TV PLUS CH 1029 · PLUTO TV CH 240 · ROKU · APPLE TV · AMAZON FIRE TV · SELECT TV CH 106
WATCH RAV TV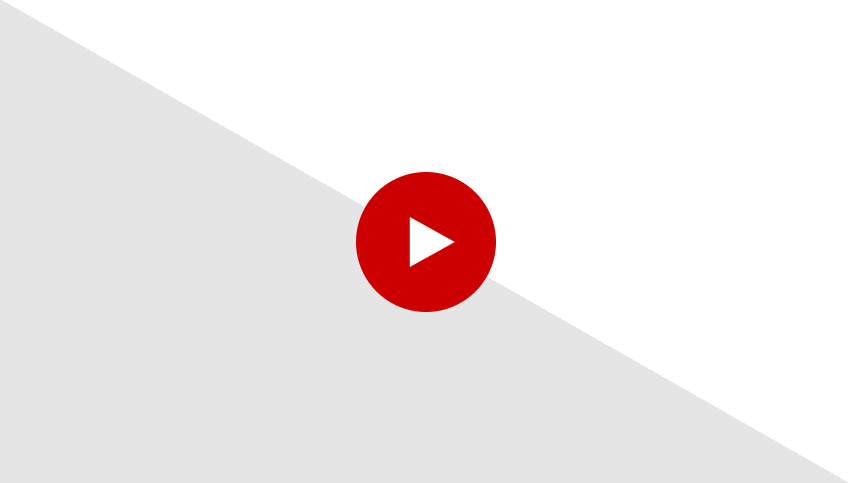 Watch Real America's Voice Shows
WOKE CAPITALISM - Political Extremism In The Boardroom
This Special Report hosted by RAV's Ed Henry.
Joined by special guests: 
Dave Brat, Dean of Liberty University School of Business, 
Elaine Parker, President of Jobs Creator Network Foundation, 
Daquawn Bruce, Executive Director of Concerned Communities For America, 
Adam Guillette, President, Accuracy in Media, and 
John Schnatter, founder of Papa John's Pizza.
SPECIAL REPORT: Gender Identity - Biden Redefines "Sex" in Schools
This special report is Hosted by John Solomon with guests: Sarah Parshall Perry from the Legal Fellow Meese Center, Austin Knudsen, Montana Attorney General, and YWA Ambassadors, Chloe Satterfield & Macy Petty this Thursday starting at 6 pm ET. Sponsored in part by Heritage Action for America. Watch LIVE on Pluto: 
https://bit.ly/plutolive
WATCH OUR EXCLUSIVE INTERVIEW WITH PRESIDENT TRUMP
EXCLUSIVE: Trump like you have never seen him before! Watch
for their sit-down interview with President Trump.
NEW RAV SHOW: JUST THE NEWS - NOT NOISE
Don't miss our new show; "JUST THE NEWS - NOT NOISE" with host John Solomon, and co-host Amanda Head. The show will highlight important news of the week, with a focus on investigative journalism. 
Watch weeknights at 6pm ET., right here on Real America's Voice!
NEW RAV SHOW: LAW & BORDER WITH BEN BERGQUAM
Don't miss our riveting new show "Law & Border" where we go to the frontline to expose the truth about the real attack on America. Watch 
every Saturday at 7 pm est. 
NEW RAV SHOW: COMMON SENSE - WITH ANNA PEREZ
CHECK OUT ALL THE LATEST VIDEOS
STAY CONNECTED WITH REAL AMERICA'S VOICE NEWS
Click the icons below to stay connected with America's Voice on Facebook, Twitter, Instagram, and YouTube.
Click the on live feeds to directly interact with us.
We're looking forward to your participation in the conversation.
Thank you for following and supporting us!

There's finally a platform for your news, your opinion, and your voice! You don't have to just be a viewer anymore. At America's Voice, you're a contributor. It's a place for you to sound off, speak up and be heard. One Voice, One America!
JOIN THE AVN COMMUNITY
Join Real America's Voice News Community and let your voice be heard!