REAL AMERICA'S VOICE IS YOUR 24/7 NEWS AND ENTERTAINMENT NETWORK
JUST REAL NEWS & HONEST VIEWS! WATCH ON DISH CH 219 · SAMSUNG TV PLUS CH 1029 · PLUTO TV CH 240 · ROKU · APPLE TV · AMAZON FIRE TV · SELECT TV CH 106
WATCH RAV TV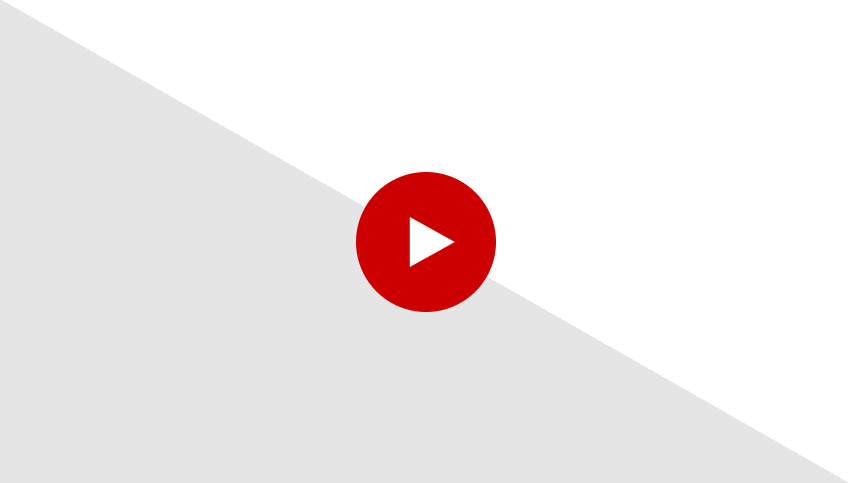 NEW RAV SHOW - COMMON SENSE WITH ANNA PEREZ
SPECIAL REPORT: HOW STATE LEGISLATION EXEMPLIFIES ELECTION INTEGRITY
Join Just the News Editor-in-Chief John Solomon with special guests, including GA Gov Brian Kemp, VA Lt Gov Winsome Sears, and TN Sen Marsha Blackburn. Sponsored by Heritage Action for America, Just the News, and Real America's Voice
THE RENEWAL - RESTORING AMERICA'S FOUNDING COVENANT
WATCH THE RENEWAL - Restoring America's Founding Covenant
STAY CONNECTED WITH REAL AMERICA'S VOICE NEWS
Click the icons below to stay connected with America's Voice on Facebook, Twitter, Instagram, and YouTube.
Click the on live feeds to directly interact with us.
We're looking forward to your participation in the conversation.
Thank you for following and supporting us!

There's finally a platform for your news, your opinion, and your voice! You don't have to just be a viewer anymore. At America's Voice, you're a contributor. It's a place for you to sound off, speak up and be heard. One Voice, One America!
JOIN THE AVN COMMUNITY
Join Real America's Voice News Community and let your voice be heard!