REAL AMERICA'S VOICE IS YOUR 24/7 NEWS AND ENTERTAINMENT NETWORK
HOME OF REAL NEWS & HONEST VIEWS!
DISH 219 · SAMSUNG TV PLUS 1029 · PLUTO TV 240 · ROKU · APPLE TV · AMAZON FIRE TV · SELECT TV 106
WATCH RAV TV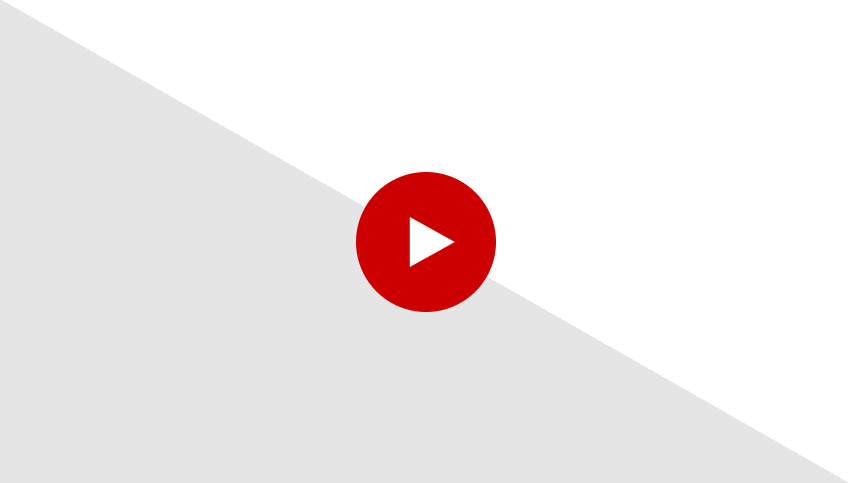 Watch Real America's Voice Shows
JOIN US LIVE ON RUMBLE NOW
CHECK OUT BRAND NEW RAV SHOWS
Catch Jack Posobiec's new show "Human Events Daily"
M-F at 10:00 PM EST.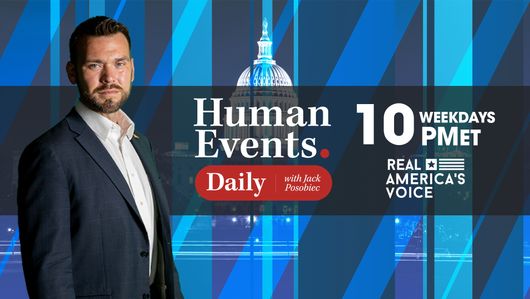 Catch Drew Hernandez's new show "Frontlines With Drew Hernandez"
M-F at 10:30 PM EST.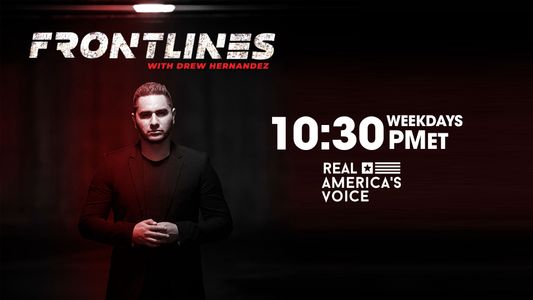 America's Top Ten Countdown with Wayne Allyn Root
America's Top Ten Countdown with Wayne Allyn Root every Saturday at 12 Noon EST.
WATCH TED NUGENT'S SPIRIT CAMPFIRE FRIDAYS AT 10 PM EST ON RAV
Catch Ted Nugent's Spirit Campfire LIVE every Friday at 10 pm est.
CHECK OUT ALL THE LATEST VIDEO CLIPS
STAY CONNECTED WITH REAL AMERICA'S VOICE NEWS
Click the icons below to stay connected with America's Voice on Facebook, Twitter, Instagram, and YouTube.
Click the on live feeds to directly interact with us.
We're looking forward to your participation in the conversation.
Thank you for following and supporting us!

There's finally a platform for your news, your opinion, and your voice! You don't have to just be a viewer anymore. At America's Voice, you're a contributor. It's a place for you to sound off, speak up and be heard. One Voice, One America!
JOIN THE AVN COMMUNITY
Join Real America's Voice News Community and let your voice be heard!