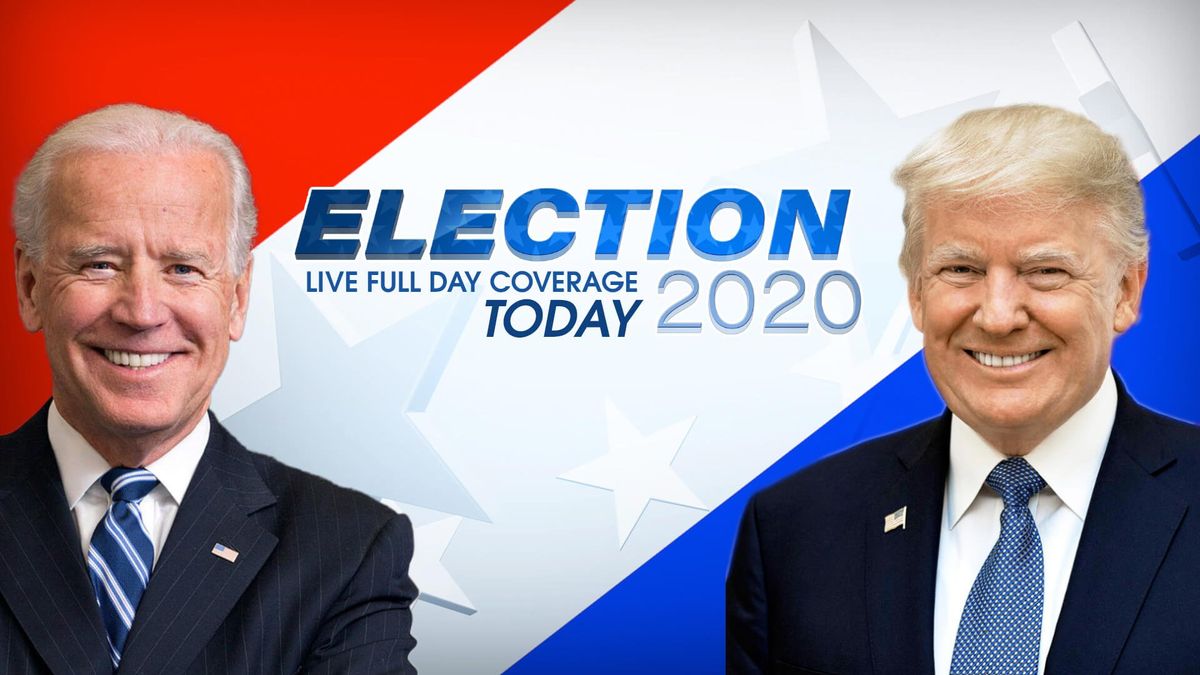 Election Night 2020
WATCH exclusive LIVE coverage of the 2020 Presidential election right here on Real America's Voice!
WATCH ON ROKU & PLUTO T.V. channel 240.
CAST YOUR VOTE IN OUR PRESIDENTIAL POLL BELOW
WATCH LIVE COVERAGE ON YOUTUBE AND SUBSCRIBE TO OUR CHANNEL
WATCH LIVE COVERAGE ON FACEBOOK AND LIKE OUR PAGE

JOIN US ON RUMBLE LIVE NOW!