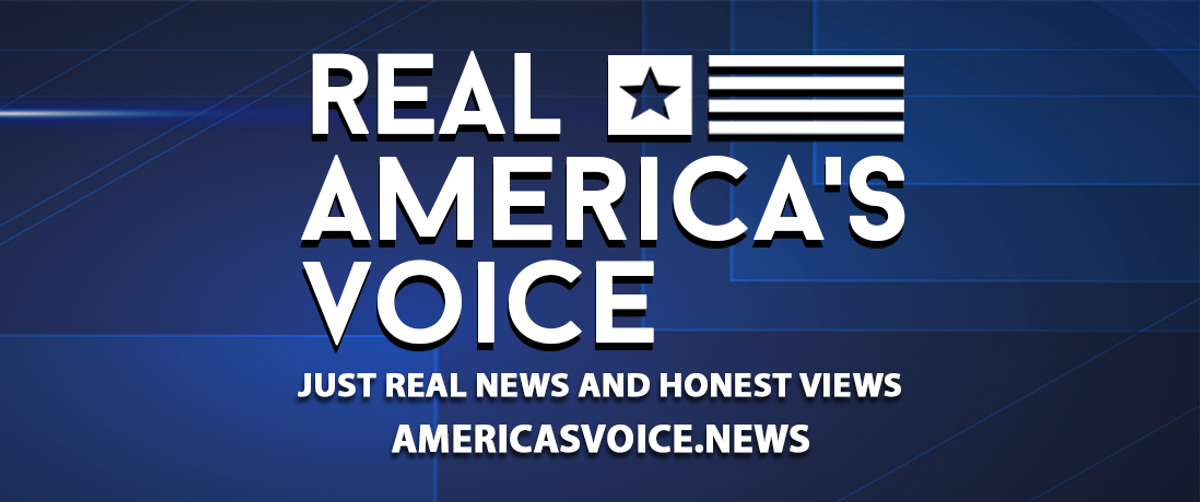 A MESSAGE TO THE REAL AMERICA'S VOICE FAMILY
August 11, 2023, 11:49 AM
To the RAV Family,
You may have noticed we made some changes to our programming this week, and we appreciate your patience with the process through the transition.
As we've always maintained an open dialogue with our large and growing audience, you should know that these programming changes were prompted in part because Ed Henry, the co-host of Morning Sunrise, notified us on August 3 of his intent to resign his position here at Real America's Voice.
Upon learning this, we made the necessary but reluctant decision to remove Ed from on-air responsibilities while we decide on our next steps. While Ed's intended desire to leave the network came as a surprise and a disappointment to us, we know that the purpose of RAV is bigger than any one person.
Rest assured, we remain steadfast in our commitment to deliver the best programming ever to you and all of our patriotic viewers throughout the United States and beyond. Again, thanks for your patience with our programming changes. We trust that you will enjoy our programs even more as we continue to make adjustments and as we remain fully committed to providing the entire RAV family with Real News and Honest Views.
- The RAV Team