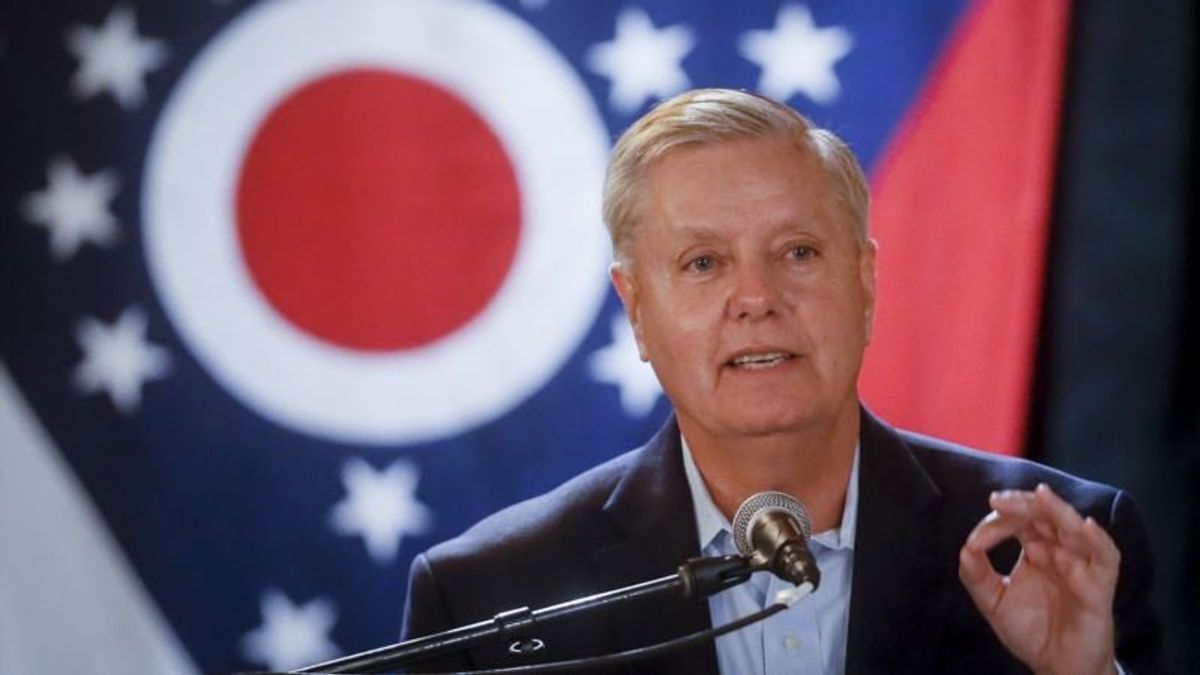 US Senator Graham Says Supports Mueller Bill, Urges Vote
US Senator Graham Says Supports Mueller Bill, Urges Vote
WASHINGTON —
Republican U.S. Senator Lindsey Graham said on Tuesday he supported a bill that would protect Special Counsel Robert Mueller from any politically motivated firings and would urge Senate Majority Leader Mitch McConnell to allow a vote on it.
"I would certainly vote for it," Graham told reporters of the bill, which he supported when it passed the Senate Judiciary in April.
"I don't see any movement to get rid of Mueller. But it probably would be good to have this legislation in place just for the future," he said.
McConnell told reporters in Kentucky last week he did not think legislation was necessary because he did not think Mueller was in danger.
Senate Judiciary Committee Chairman Chuck Grassley said he also supported the bill but would not lobby McConnell to allow the measure to move forward.
"Every bill that comes out of my committee, I'd like to see a vote. But whether it comes up will be up to the leader and I'm not going to lobby the leader," Grassley told reporters on Tuesday. "If it comes up, I'll vote on it. And I think it ought to pass."
Trump last week forced out Attorney General Jeff Sessions and replaced him with Matthew Whitaker as acting attorney general in charge of overseeing Mueller and his probe into Russian interference in the 2016 U.S. presidential election and possible collusion with Trump's campaign.
Whitaker has described Mueller's probe as being too wide-ranging. Trump denies that he or his associates colluded with Russia, and Moscow says it did not interfere in the election.
Graham, who said last year that there would be "holy hell to pay" if Sessions was fired, predicted that Trump would move to oust Sessions after the midterms and appoint someone with whom he had a better relationship.
Democrats and some Republicans worry Trump's firing of Sessions means he is maneuvering to fire or significantly restrain the special counsel.
Republican Senator Jeff Flake, who is retiring, and Democratic Senator Chris Coons have pledged to seek a floor vote on a bill to shield Mueller as soon as Congress resumed this week after a recess for the Nov. 6 elections.
The Justice Department said on Monday night that Whitaker would consult with ethics officials about any matters that could require him to recuse himself.