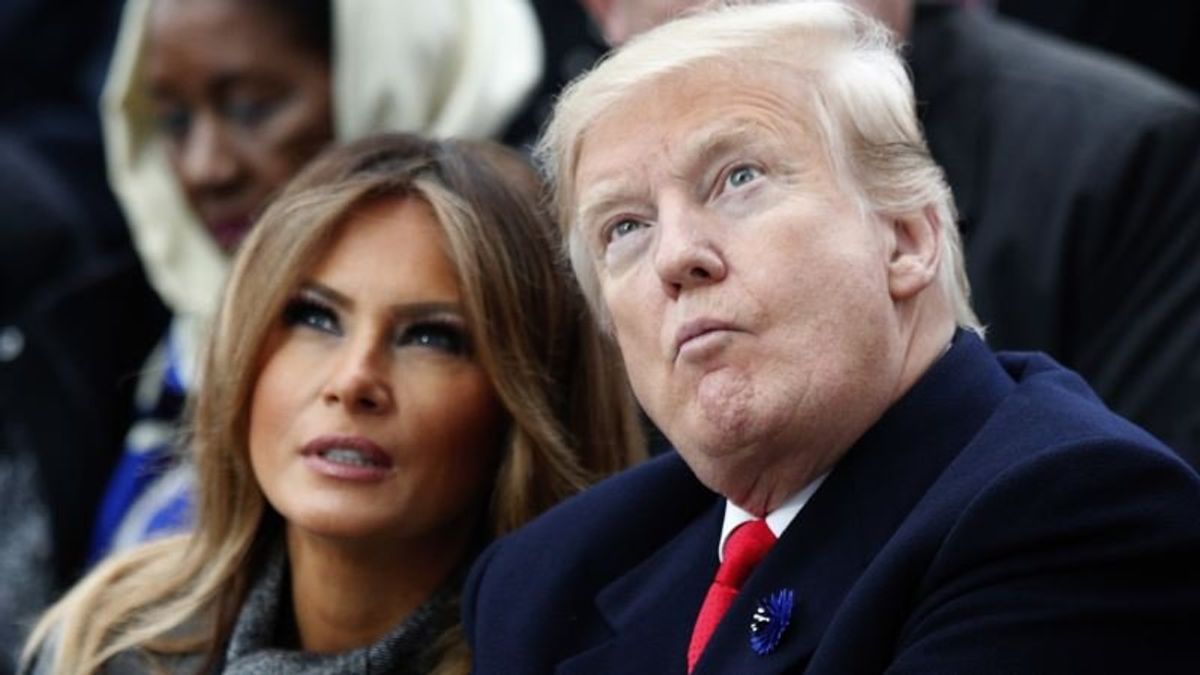 Trumps to Skip Kennedy Center Honors for 2nd Straight Year
Trumps to Skip Kennedy Center Honors for 2nd Straight Year
NEW YORK —
For the second straight year, President Donald Trump will not be attending the Kennedy Center Honors celebrating cultural achievement.
Neither Trump nor first lady Melania Trump will be at the Dec. 2 event, Stephanie Grisham, the first lady's director of communications, said Tuesday.
Grisham also told The Associated Press it was "not likely" any new winners of the National Medal of Arts, National Humanities Medal or National Medal of Science would be announced before the end of the year. She said the remaining weeks of 2018 are "the busiest time of the year for the East Wing."
Tuesday's announcements continue the Trump administration's unprecedented distance from the arts and science communities. No arts or humanities medals have been announced or handed out since September 2016, when Barack Obama was president — the longest gap by months since the awards were established in the mid-1980s. No science medals have been given since May 2016.
Other presidents, including Bill Clinton and Jimmy Carter, have missed Kennedy Center ceremonies. Trump is the first to miss them twice.
Grisham cited scheduling conflicts: Trump is scheduled to attend the G20 summit in Argentina at the end of the month. Had he come to the Kennedy Center, it's unlikely he would have been warmly welcomed by at least some of the honorees, who include Cher and "Hamilton" playwright Lin-Manuel Miranda, both sharp critics.
Last year, honoree Norman Lear said he would boycott the event if Trump was there. The White House then announced the president and first lady would not be going "to allow the honorees to celebrate without any political distraction."