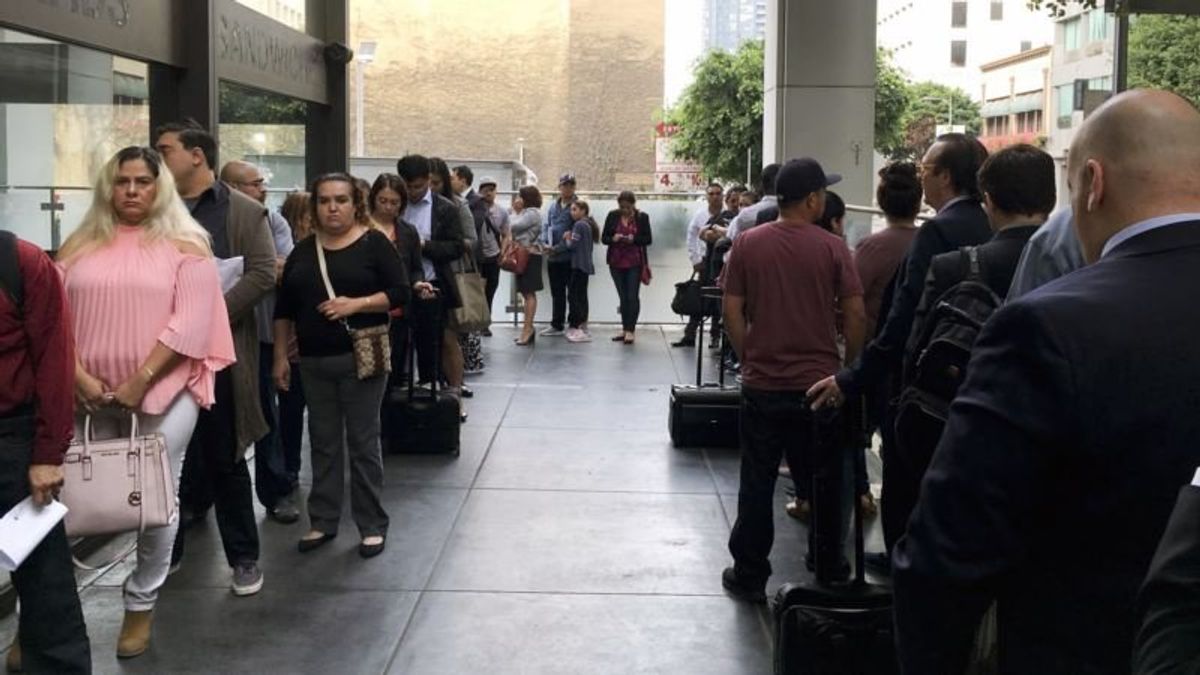 US Judge Temporarily Halts Deportations of Recently Reunited Immigrant Families
US Judge Temporarily Halts Deportations of Recently Reunited Immigrant Families
A U.S. federal judge has temporarily halted deportations of immigrant families who were recently reunited after being separated earlier this year at the U.S.-Mexico border.
Judge Dana Sabraw in San Diego blocked the deportations Monday for at least a week and asked the government to respond to a motion from the American Civil Liberties Union.
The ACLU said it was concerned about "persistent and increasing rumors" of "mass deportations" being carried out "immediately upon reunification" of children with their parents. It said the parents need a week after being reunified with their children to decide whether or not to pursue asylum in the United States.
The civil liberties group has been waging a court battle to require the government to quickly reunite immigrant children with their parents. It won a preliminary injunction in June for the government to reunify children under the age of five with their parents by July 10, and all families by July 26.
The Trump administration has said it has reunified all eligible children under the age of five, and said it is reunifying families with older children on a rolling basis.
Around 2,500 children were separated from their parents at the U.S.-Mexico border this spring before President Donald Trump signed an executive order ending the practice.
The children were sent to care facilities across the country, while their parents were sent to immigration detention centers.
Sabraw said Friday he was having second thoughts about whether the government was acting in good faith to comply with his deadline that all children be reunited with their families by July 26.
Health and Human Services Secretary Alex Azar said earlier this month that of the more than 11,800 children currently being held in children's shelters, fewer than 3,000 were separated from their parents. He said the rest were unaccompanied minors.