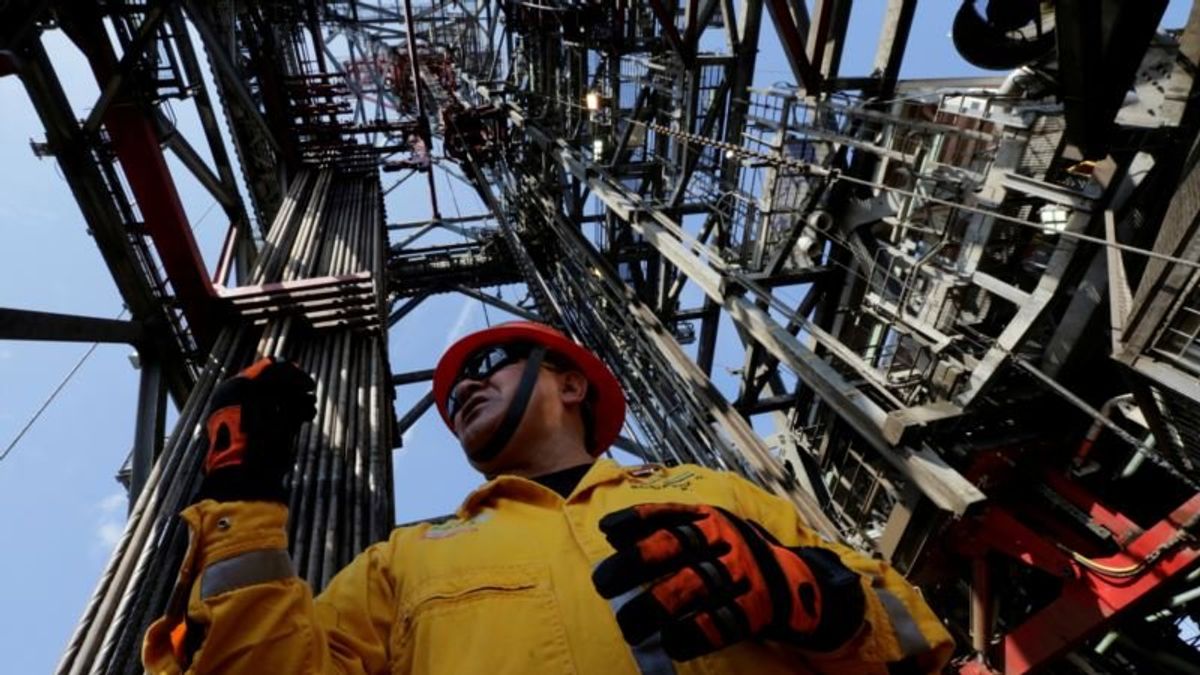 US Energy Secretary Praises Mexico's Energy Independence Goal
US Energy Secretary Praises Mexico's Energy Independence Goal
MEXICO CITY —
U.S. Energy Secretary Rick Perry says he supports the plans of Mexican President-elect Andres Manuel Lopez Obrador to increase the country's energy independence, even if it could mean fewer purchases from U.S. refineries.
The U.S. is opening new markets for its energy products daily and having Mexico develop its own energy resources will only benefit North America's economic security, Perry said.
Perry spoke to reporters Wednesday in Mexico City after meeting with Lopez Obrador's pick to become Mexico's energy secretary, Rocio Nahle. He spoke on condition the remarks would not be released until Thursday.
Last month, Lopez Obrador announced a $16 billion investment plan to increase Mexico's oil production, refinery capacity and electrical generation.
Mexico's crude production dropped to 1.88 million barrels per day in the first half of 2018, compared to 3.4 million barrels per day in 2005.
Lopez Obrador, who takes office Dec. 1, wants Mexico to stop buying gasoline and diesel abroad. He has promised to invest in Mexico's refineries and build a new one.
"Developing your energy resources and the prosperity that comes with it is a very, very good goal for this administration," Perry said. He said the U.S. is ready to help Mexico work toward that.
Nahle said Wednesday via Twitter that her meeting with Perry was characterized by "mutual respect," the term that Lopez Obrador has used to describe the kind of relationship he wants with the U.S.
Perry acknowledged that President Donald Trump had said some "harsh things" about Mexico, but attributed it to Trump's negotiating style and said he believes Trump genuinely wants to have a good relationship with the U.S. neighbor.
"I think the president does have a very respectful and appreciative view of Mexico," Perry said. "The president is different than maybe anybody that's ever served there before."