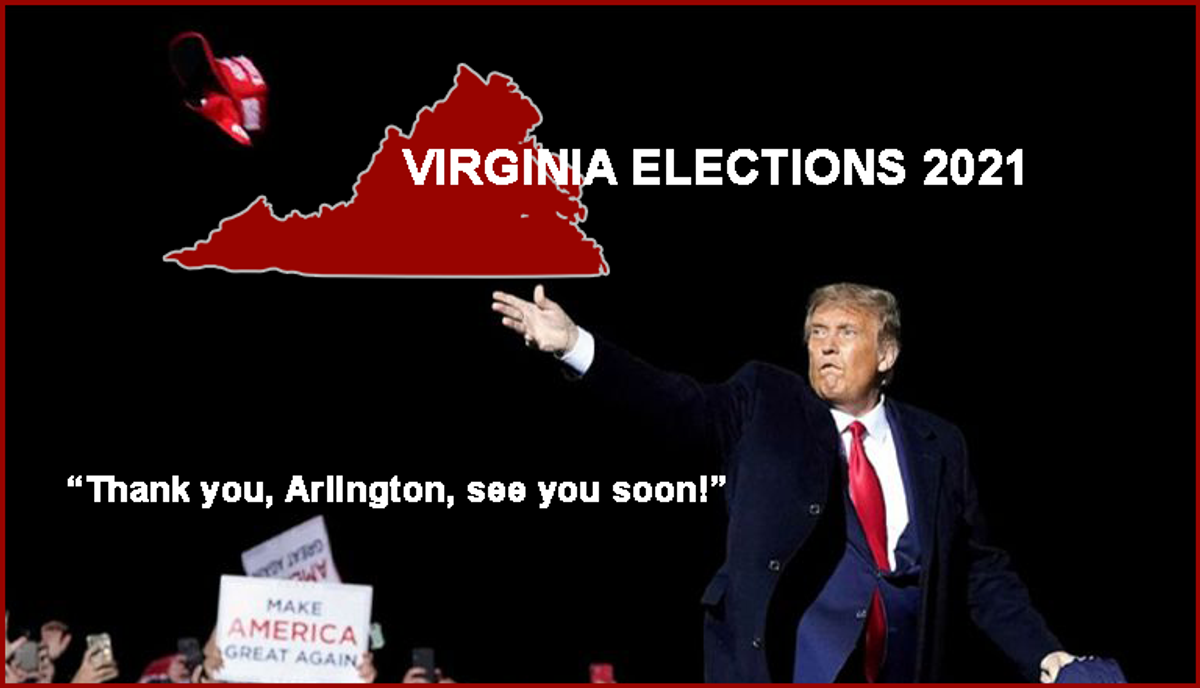 Trump tease of Virginia rally temporarily rocks closely watched deadlocked governor's race
In a dead-even showdown for Virginia governor in a race with plenty of national implications, any little development in the final days before Tuesday's election could have major reverberations.
Enter former President Trump, who's not on the ballot but is front and center in the face-off between former Democratic Gov. Terry McAuliffe and Republican nominee Glenn Youngkin.
Trump appeared to tease that he may head to Virginia but didn't say if his trip would come before or after Election Day. "Chanting, 'We love Trump' in Arlington, Va. Thank you, Arlington, see you soon!" the former president wrote Wednesday in a statement released by his Save America political organization.