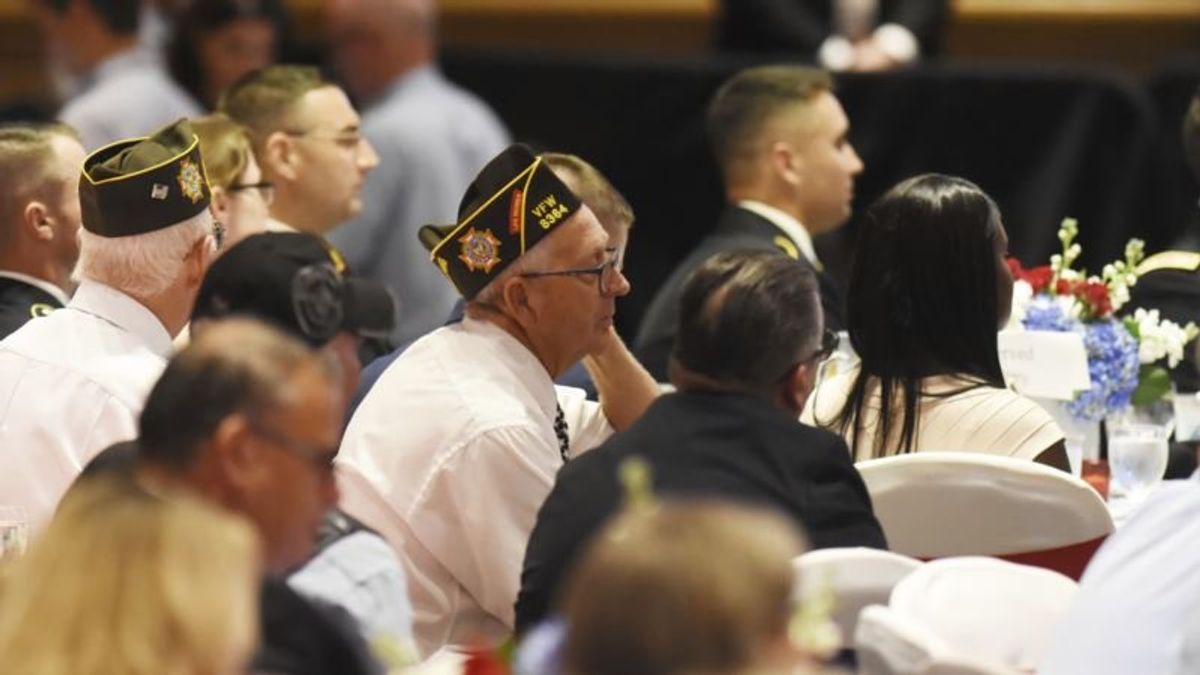 Trump Addressing Annual Veterans Convention
Trump Addressing Annual Veterans Convention
President Donald Trump is addressing the national convention of the Veterans of Foreign Wars on Tuesday, pointing to his support for the nation's veterans as his new VA secretary begins his work.
Trump was speaking at the annual VFW convention in Kansas City, where he's expected to highlight his work to increase the number of veterans who are able to see the doctor of their choice.
The Senate confirmed Pentagon official Robert Wilkie to be the new secretary of Veterans Affairs on Monday night. Wilkie has insisted that he won't privatize the VA despite concerns raised by Democrats.
Trump is also raising money for Missouri Senate candidate Josh Hawley, who is challenging Sen. Claire McCaskill in a race that's key to Republican efforts to maintain their Senate majority.
WATCH: President Trump's remarks to the VFW convention:
​