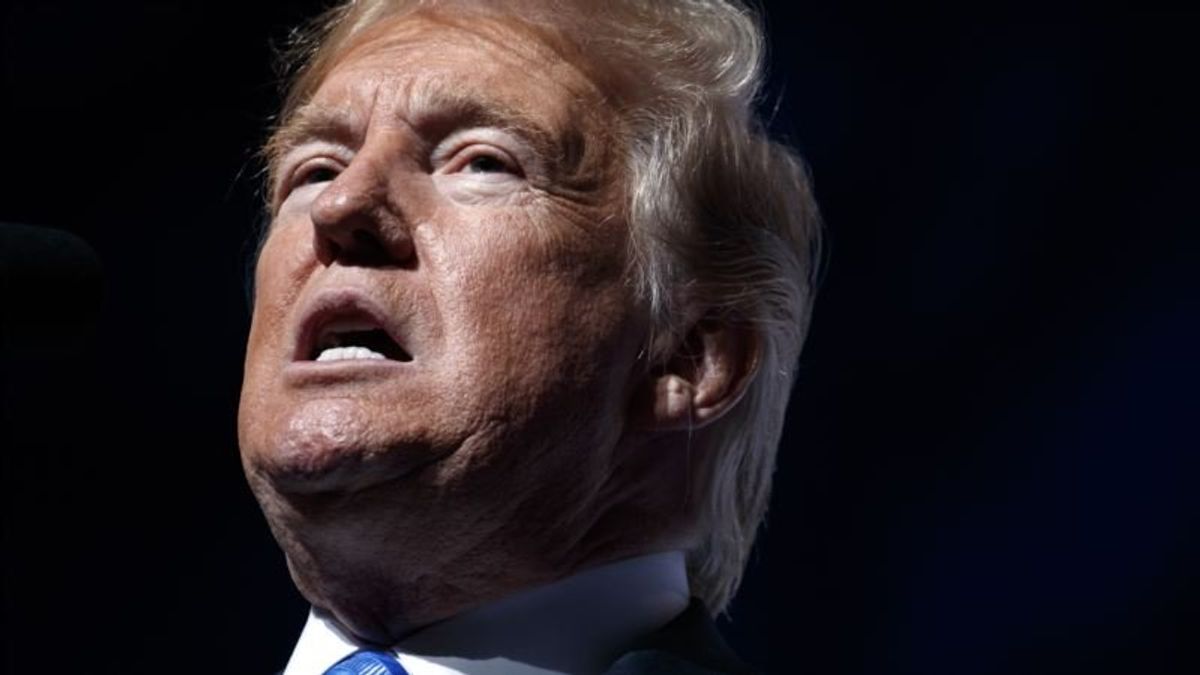 Trump: Russia Will Support Democrats in US Congressional Elections
Trump: Russia Will Support Democrats in US Congressional Elections
U.S. President Donald Trump contended on Twitter Tuesday that Russia "will be pushing very hard for the Democrats" in November's congressional elections, against his favored Republican candidates.
Trump's claim that Moscow would favor Democrats in the November 6 congressional contests — when the entire 435-member House of Representatives and a third of the Senate is up for election — is at odds with the U.S. intelligence community's conclusion that Russia meddled in the 2016 presidential election to help Trump win the White House.
At last week's summit in Helsinki with Russian President Vladimir Putin, Trump appeared to embrace the Russian leader's denial that Russia had interfered in 2016 and equated Putin's statement with the U.S. intelligence finding that it had meddled.
Back in Washington, Trump said he supported his intelligence officials and their conclusion, often coupling it with his oft-repeated statement that his campaign did not collude with the Russians and that the Russian interference had no effect on the outcome of the election.
By Sunday, however, he blamed former President Barack Obama for not stopping the Russian interference in the election, yet called it "all a big hoax."
Top U.S. intelligence officials say Russia is again attempting to interfere in the U.S. electoral process in the November voting, although Trump administration officials have vowed to try to stop it.
Republicans now hold majorities in both chambers of Congress, but U.S. political analysts say Democrats could wrest control of one or both houses, more likely the House.
Democrats need to pick up two seats to claim the Senate majority and 23 to control the House when the new Congress takes office in January.
Even with control now, Republicans have had difficulty approving Trump's legislative agenda and likely would have even more trouble should Democrats take over one or both houses.
If Democrats assume control of the House, Trump opponents could start numerous investigations of his administration and open impeachment hearings to remove him from office.
Special Counsel Robert Mueller is continuing his criminal investigation of Russian meddling in the 2016 election, probing whether the Trump campaign colluded with Moscow. Mueller recently indicted 12 Russian military intelligence officials for hacking into the computer files of Democratic operatives supporting Trump's challenger, Democrat Hillary Clinton.