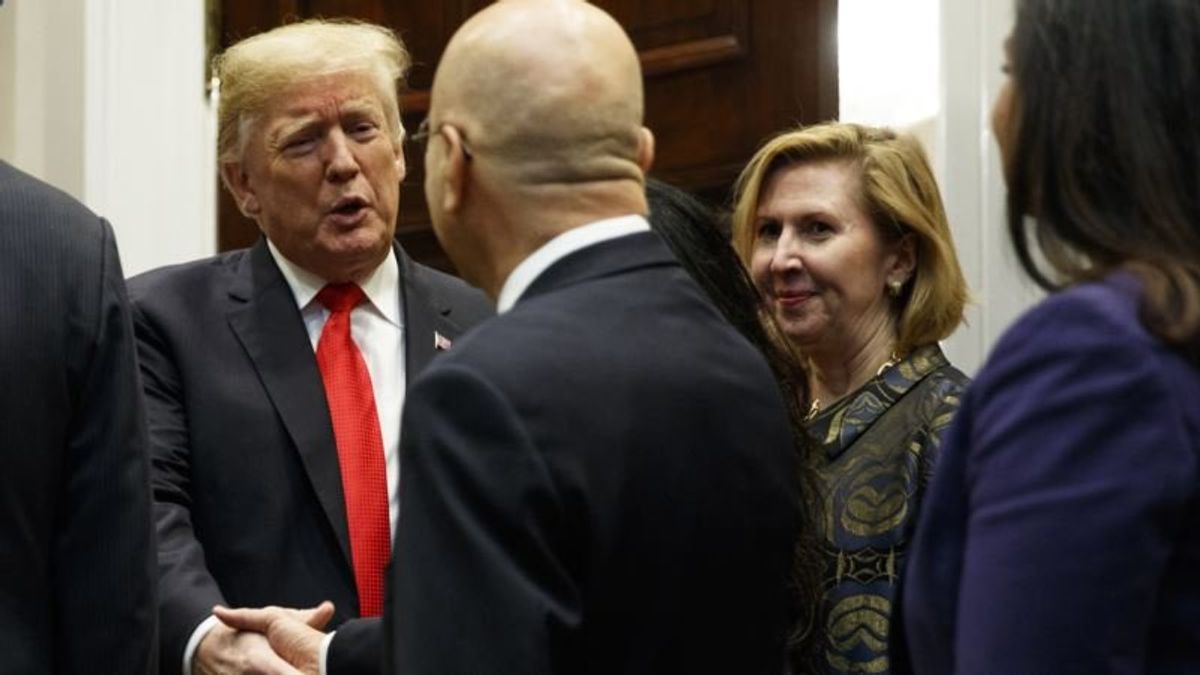 Melania Trump Publicly Calls for White House Aide's Firing
Melania Trump Publicly Calls for White House Aide's Firing
WASHINGTON —
In an extraordinary move, Melania Trump is publicly calling for the dismissal of a top White House National Security Council official.
After reports circulated Tuesday that the president had decided to remove Mira Ricardel from the NSC, the first lady's spokeswoman issued a statement saying: "It is the position of the Office of the First Lady that she no longer deserves the honor of serving in this White House."
Ricardel is national security adviser John Bolton's deputy.
The Wall Street Journal reported that the first lady's staff and Ricardel clashed during Mrs. Trump's visit to Africa in October over such things as seating on the plane and requests to use the council's resources.
Ricardel attended a White House ceremony Tuesday with President Donald Trump celebrating Diwali, the Hindu festival of lights.