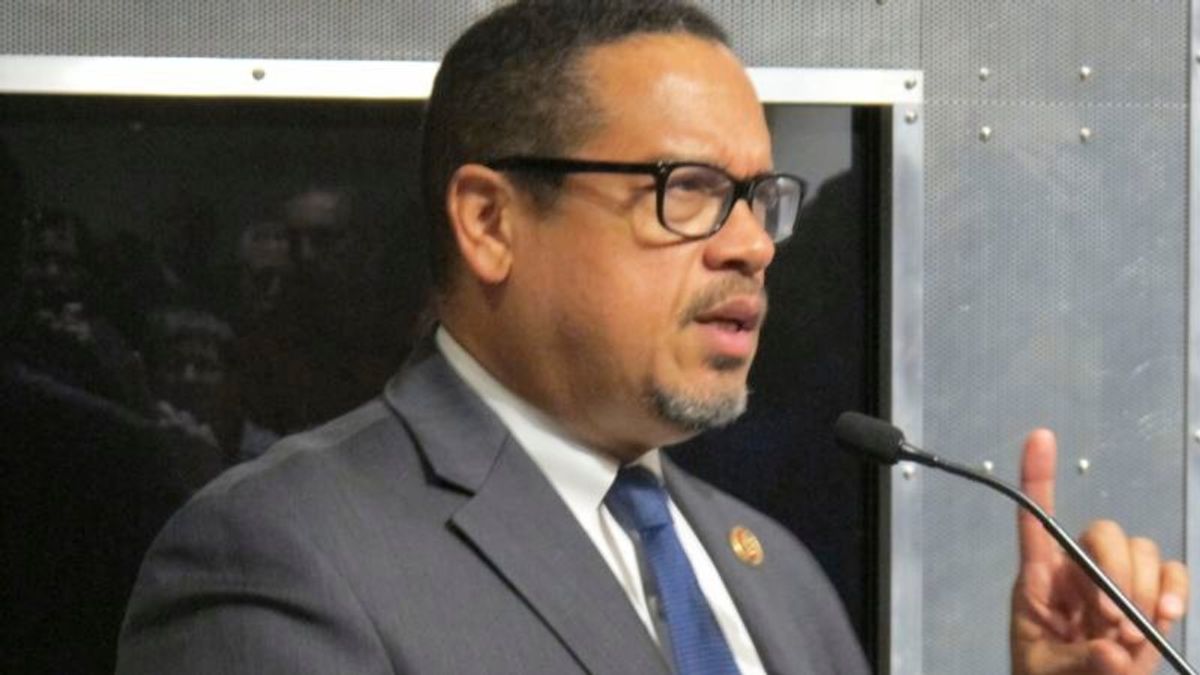 Leading House Democrat to Run for State Attorney General
Leading House Democrat to Run for State Attorney General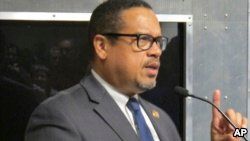 U.S. Representative Keith Ellison, deputy chairman of the Democratic National Committee and the first Muslim to be elected to the U.S. Congress, has announced his run for Minnesota attorney general.
He officially filed the paperwork for his candidacy Tuesday afternoon, just hours before the deadline.
The six-term lawmaker, regarded as one of the most liberal members of Congress, was lured to the race after incumbent Lori Swanson jumped into the governor's race on Monday.
"It was attorney generals who led the fight against the Muslim ban,'' Ellison said after filing to run for the office, referring to U.S. President Donald Trump's ban on travel to the United States by visitors from several Muslim-majority countries. "I want to be a part of that fight.''
Ellison, who represents a solidly Democratic district in and around Minneapolis, is in for a tough statewide fight. He will be challenged by the state party's endorsed candidate, Matt Pelikan, and former Minnesota Attorney General Mike Hatch.
Ellison said he was determined to win.
"No one — not even a president — is above the law," he said in a statement. "From immigration reform to protecting our air and water, it has never been more important to have a leader as attorney general who can stand up against threats to our neighbors' health and freedoms."