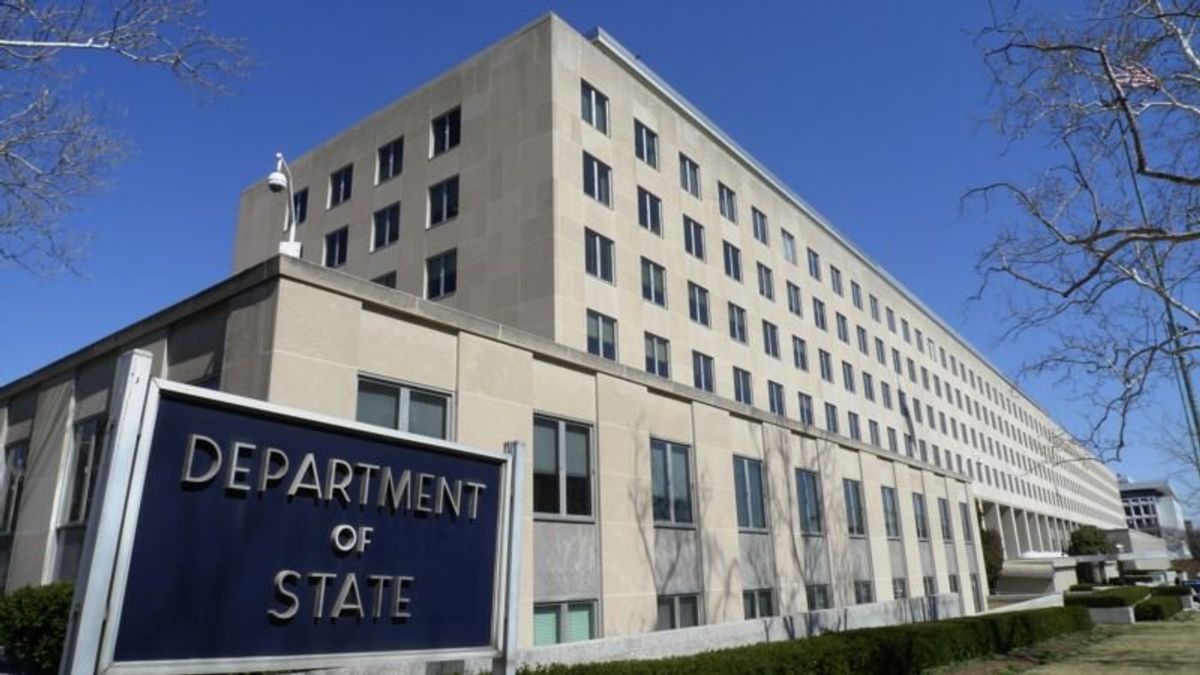 Ex-Diplomats Warn Pompeo Against Eliminating US Refugee Bureau
Ex-Diplomats Warn Pompeo Against Eliminating US Refugee Bureau
Thirty-two prominent former U.S. diplomats and 11 aid groups on Monday urged U.S. Secretary of State Mike Pompeo not to eliminate a key State Department refugee bureau, warning that the move would be "an error of grave proportion."
In a letter to Pompeo, the former diplomats and national security advisers who served both Democratic and Republican administrations said eliminating the Bureau of Population, Refugees and Migration (PRM) office would impact the U.S. ability to influence global refugee policy.
The letter comes barely a year after 58 U.S. policy experts warned Rex Tillerson, former secretary of state, against such a move.
The Trump administration has defended its hard-line immigration policy, including a travel ban against some countries and the detention of immigrants entering the United States illegally.
"We are convinced that the elimination of PRM's assistance functions would have profound and negative implications for the Secretary of State's capacity to influence policy issues of key concern to the United States," the former diplomats wrote. "It would also be ironic, as this is one of the bureaus at State that has enjoyed strong bipartisan support over many years."
The State Department did not immediately respond to questions about the possible elimination of the refugee office.
Those signing the letter included William Burns, former undersecretary of state for political affairs; Rand Beers, former deputy assistant to the president for homeland security; Nicholas Burns, former undersecretary of state for political affairs; Ryan Crocker, former ambassador to Afghanistan, Iraq, Pakistan, Syria, Kuwait and Lebanon; Ellen Laipson, former vice chair of the U.S. National Intelligence Council; Anne Richard, former assistant secretary of state for PRM; and Frederick Barton, a former U.N. deputy high commissioner for refugees.
Among the aid groups that signed the letter was Scott Arbeiter, president of World Relief; David Miliband, president and CEO of International Rescue Committee; Eric Schwartz, president of Refugee International; Wendy Young, president of Kids in Need of Defense; and Neil Keny-Guyer, CEO of Mercy Corps.
A former U.S. administration official, who spoke on condition of anonymity, said the possibility of the bureau being cut was "profoundly disheartening."
"This administration has unfortunately diminished significantly its support in many respects for the operations benefiting refugees, but this measure would compound those problems," the official said.
The United Nations reported last month that the global number of refugees grew by a record 2.9 million in 2017 to 25.4 million, with another 43.1 million people forcibly displaced.