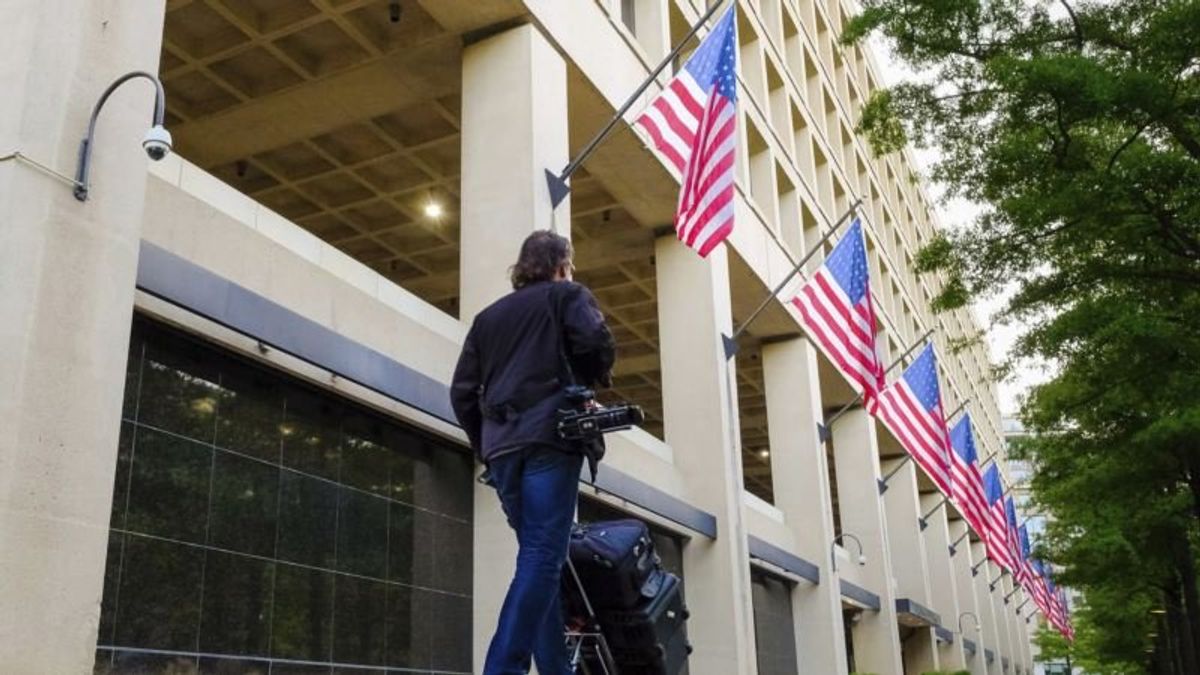 Democrats: Trump Intervened Personally to Stop FBI HQ Move
Democrats: Trump Intervened Personally to Stop FBI HQ Move
WASHINGTON —
Congressional Democrats say they have evidence that President Donald Trump personally directed subordinates to scrap a long-planned relocation of FBI headquarters from downtown Washington to the suburbs.
In a letter Thursday, Democratic lawmakers say Trump's direct involvement presents a brazen conflict of interest. Trump owns a downtown hotel across the street from FBI headquarters that could face competition if the FBI's current location is opened to private redevelopment.
Thursday's letter cites correspondence from administration officials describing the decision as "what POTUS directed everyone to do."
The White House has said it is merely accommodating the FBI's preference.
Officials in Maryland and Virginia competed for years to land the project, which could bring more than 10,000 jobs. Advocates of a suburban location say it would be less expensive and more efficient.
JOIN US ON RUMBLE LIVE NOW!