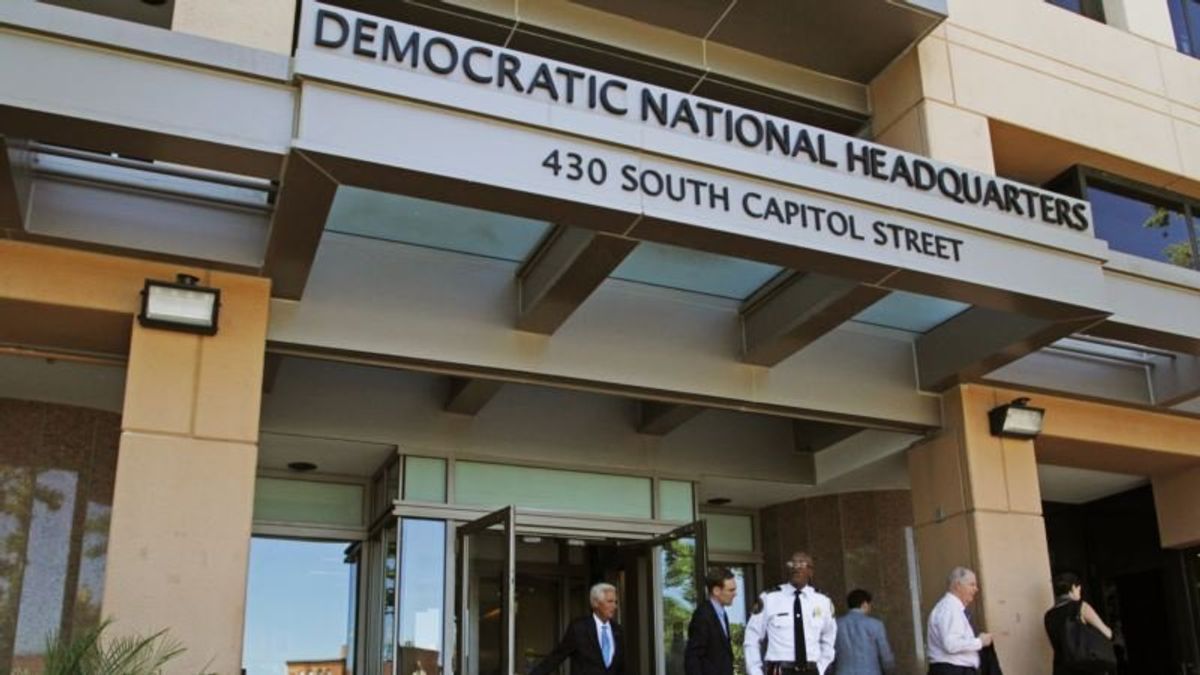 Democrats Now Say Hacking Attempt Was Test From Within
Democrats Now Say Hacking Attempt Was Test From Within
CHICAGO —
What the Democratic Party first thought was a malicious attempt to hack the party's massive voter information file turned out to be just a security test.
The admission from a senior Democratic official comes a day after party officials said a hacking attempt was successfully thwarted.
The official says the national party has since learned that the Michigan Democratic Party arranged the phishing attempt as a test of login security, but did not alert the party or the internet platform that hosts the data.
Without knowing it was a test, the party was alerted by web security monitors who'd identified the attempt as a threat.
The official wasn't authorized to speak about sensitive security information and spoke to The Associated Press on condition of anonymity.