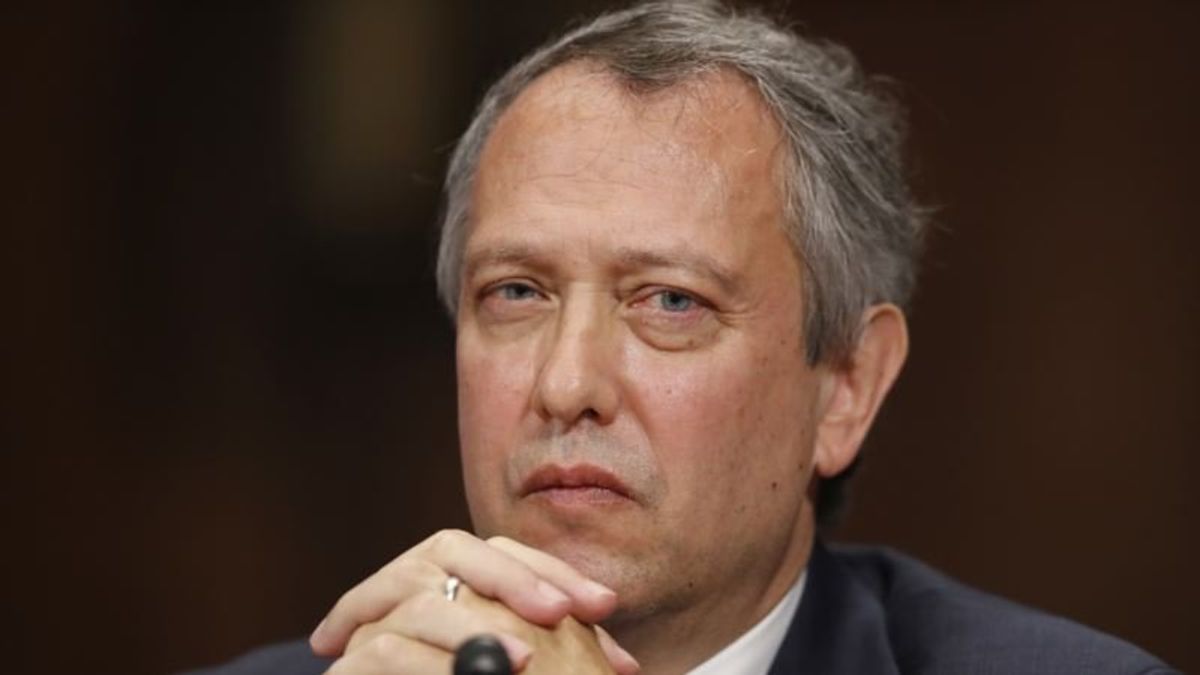 Abrams, Gillum Oppose Trump Judicial Pick in North Carolina
Abrams, Gillum Oppose Trump Judicial Pick in North Carolina
ATLANTA —
After losing close governor's races in Georgia and Florida, Stacey Abrams and Andrew Gillum are joining other black leaders to oppose one of President Donald Trump's picks for a lifetime federal judgeship.
Abrams and Gillum say in a joint statement Tuesday that the Senate should reject Thomas Farr's nomination to a district court in North Carolina. The Democrats say Farr has a "discriminatory ideology" that threatens the voting rights of nonwhites.
As a Republican attorney, Farr defended North Carolina laws that federal courts have found discriminatory against black voters.
Senate Majority Leader Mitch McConnell wants to confirm Farr in the current lame duck session. He would fill a seat left open after Republicans blocked two African-American women nominated by former President Barack Obama.