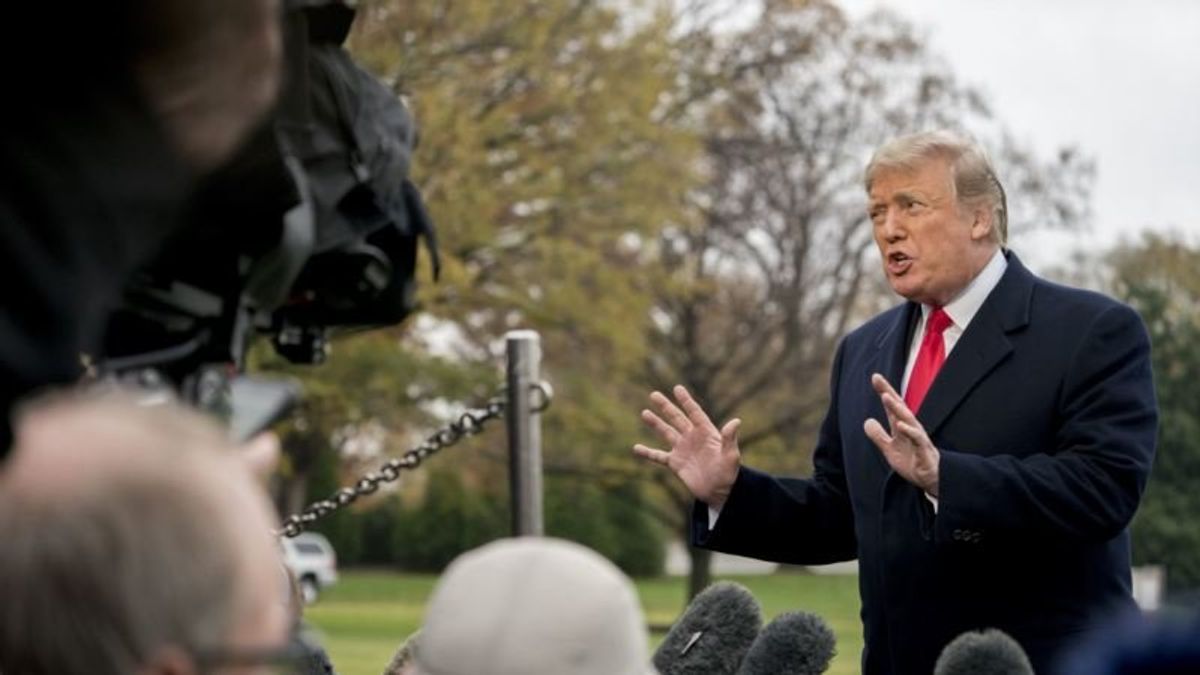 Trump Energy Nominee Clears Hurdle After Fossil-fuel Remarks
Trump Energy Nominee Clears Hurdle After Fossil-fuel Remarks
WASHINGTON —
A Senate committee has approved the Trump administration's nominee for the top federal energy board after a video surfaced showing him declaring that renewable energy "screws up" the nation's electrical grid.
The Senate Energy and Natural Resources Committee voted 13-10 for Bernard McNamee's nomination to the Federal Energy Regulation Commission.
McNamee had worked on a stalled Trump administration effort to bail out struggling coal plants.
In the video, McNamee declares that fossil fuels and nuclear energy "keep the lights on." The video also showed him saying renewable fuel "screws up … the physics of the grid" providing the nation's electricity.
Members of the committee expressed concern about the video. Chairwoman Lisa Murkowski of Alaska says she still believes McNamee can be objective.
The nomination now goes to the full Senate.