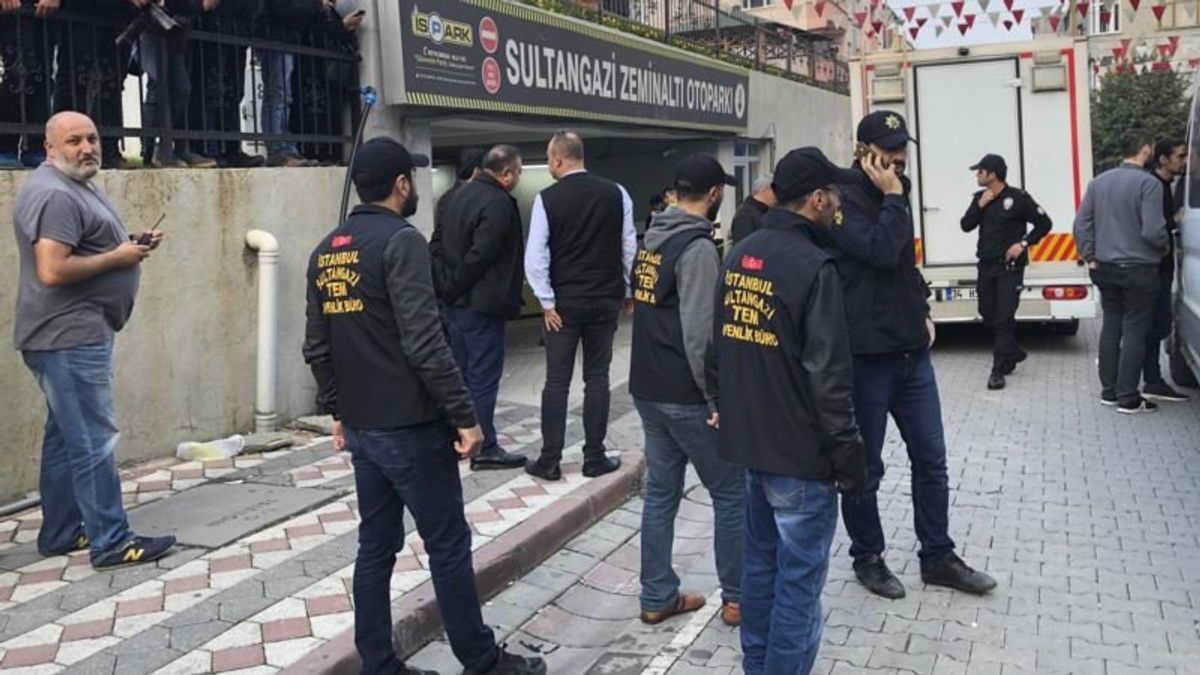 White House Adviser Kushner Says US in 'Fact-Finding Phase' on Khashoggi
White House Adviser Kushner Says US in 'Fact-Finding Phase' on Khashoggi
White House senior adviser Jared Kushner, President Donald Trump's son in law, said on Monday the United States is still in a "fact-finding" phase on
the murder of dissident Saudi journalist Jamal Khashoggi.
Asked about the credibility of a Saudi investigation of the killing that took place in their Istanbul consulate, Kushner told CNN: "We're getting facts in from multiple places."
JOIN US ON RUMBLE LIVE NOW!