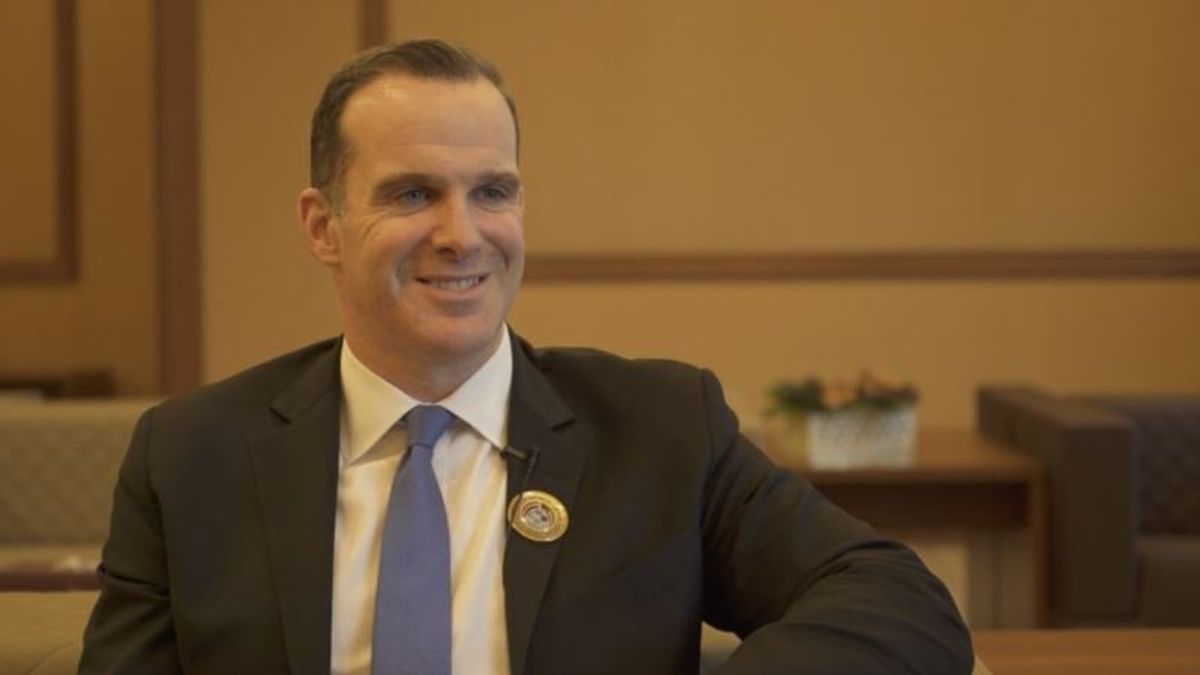 US State Department Says Special Envoy McGurk Resigns
December 22, 2018, 12:14 PM
US State Department Says Special Envoy McGurk Resigns
WASHINGTON —
Brett McGurk, the special envoy for the global coalition to defeat Islamic State, submitted his resignation on Friday, effective Dec. 31, a U.S. State Department official said on Saturday.
SEE ALSO:
What You Need to Know About US Involvement in Syria
A person familiar with the matter said McGurk has quit because he objected to President Donald Trump's decision to pull out U.S. troops from Syria, a decision followed by the resignation of U.S. Defense Secretary Jim Mattis a day later.
CBS reported McGurk's resignation earlier on Saturday.