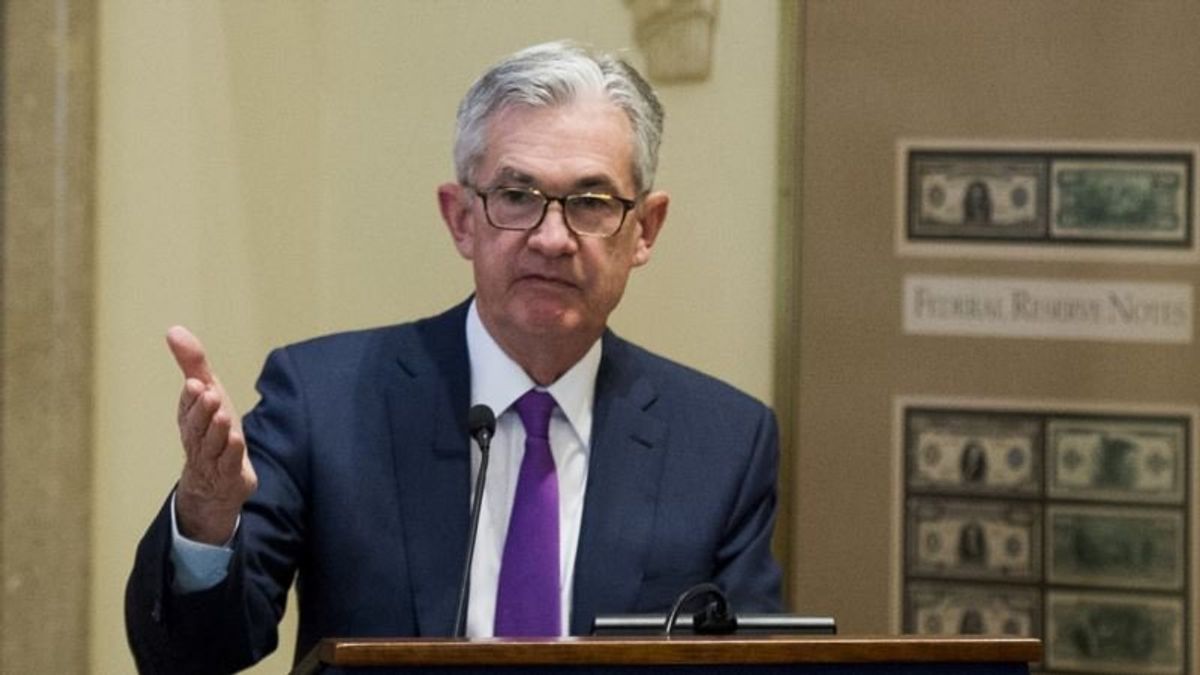 Trump Reportedly Discussed Firing Fed Chairman Powell
December 22, 2018, 10:55 AM
Trump Reportedly Discussed Firing Fed Chairman Powell
U.S. President Donald Trump has discussed firing Federal Reserve Chairman Jerome Powell, Bloomberg reported Saturday.
Citing four people familiar with the discussions, Bloomberg reported Trump has become more frustrated with Powell after months of stock market losses and the central bank's interest rate hike on Wednesday.
SEE ALSO:
US Central Bank Boosts Benchmark Interest Rate
Advisers reportedly have warned Trump that firing Powell would further roil financial markets, yet they said Trump has discussed the matter many times in the past few days.
The sources who spoke with Bloomberg on condition of anonymity were not convinced Trump would fire Powell, and were hopeful the president's anger over the situation would subside over the holidays.The White House and the Federal Reserve have declined to comment.
SEE ALSO:
More Losses Leave US Markets With Worst Week in 7-Plus Years
A firing of Powell would come after weeks of heavy losses in the markets. On Friday, equities closed their worst week since 2011, with the S&P 500 Index plummeting more than 7 percent and the Nasdaq Composite Index plunging into a bear market.
Trump has been busy shaking up his administration since the November midterm elections. He has announced the departures of Attorney General Jeff Sessions, White House Chief of Staff John Kelly, Interior Secretary Ryan Zinke and Defense Secretary James Mattis.