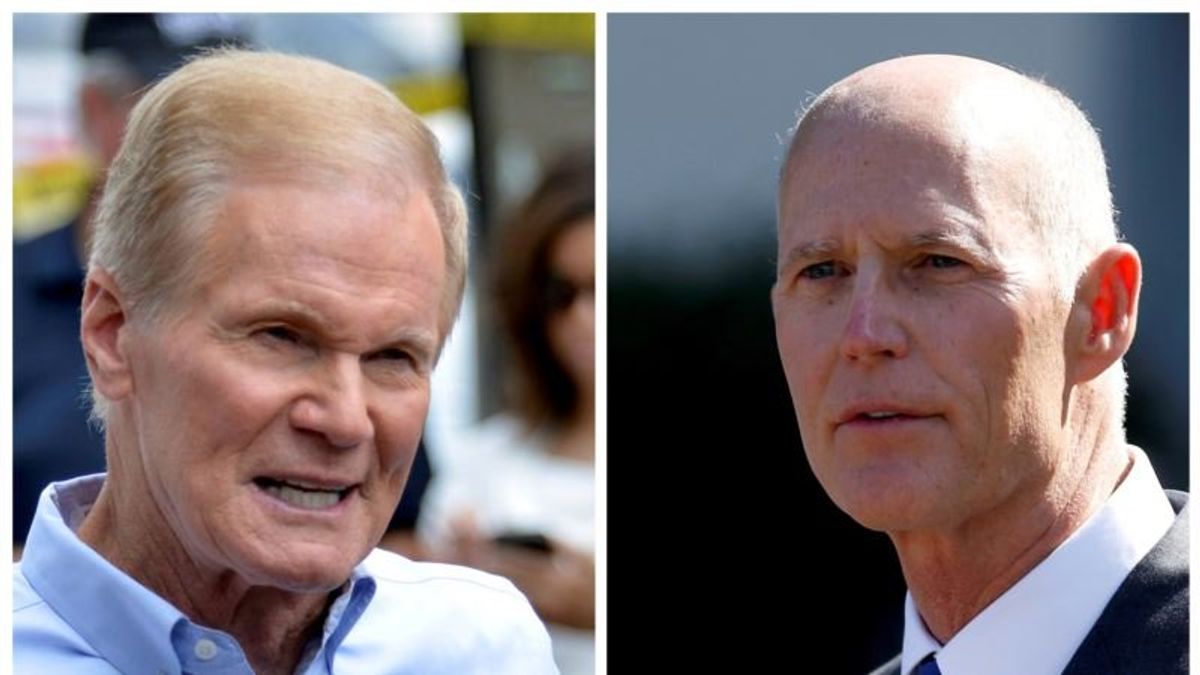 US Senator Nelson's Campaign Calls for Recount in Florida Race
November 7, 2018, 1:00 PM
US Senator Nelson's Campaign Calls for Recount in Florida Race
The campaign for Democratic U.S. Senator Bill Nelson announced Wednesday it will seek a recount of the votes cast in Tuesday's Florida Senate race against Republican challenger Rick Scott.
Preliminary votes Wednesday showed Nelson trailing Scott, an ally of President Donald Trump, by less than one-half of one percentage point. More than 8 million votes were cast and the candidates were separated Wednesday by fewer than 35,000 votes.
A statement from Nelson's campaign said a recount was required by state law when vote totals were within one-half percent margin.
Scott spokesman Chris Hartline criticized the request, saying "This race is over. It's a sad way for Nelson to end his career. He is desperately trying to hold onto something that no longer exists."
Florida has experience with vote recounts. The U.S. Supreme Court decided the outcome in Florida in the 2000 presidential race between George W. Bush and former Vice President Al Gore. The court ruled in the favor of Bush, who won the state by only 537 votes and went on to serve two terms as president.