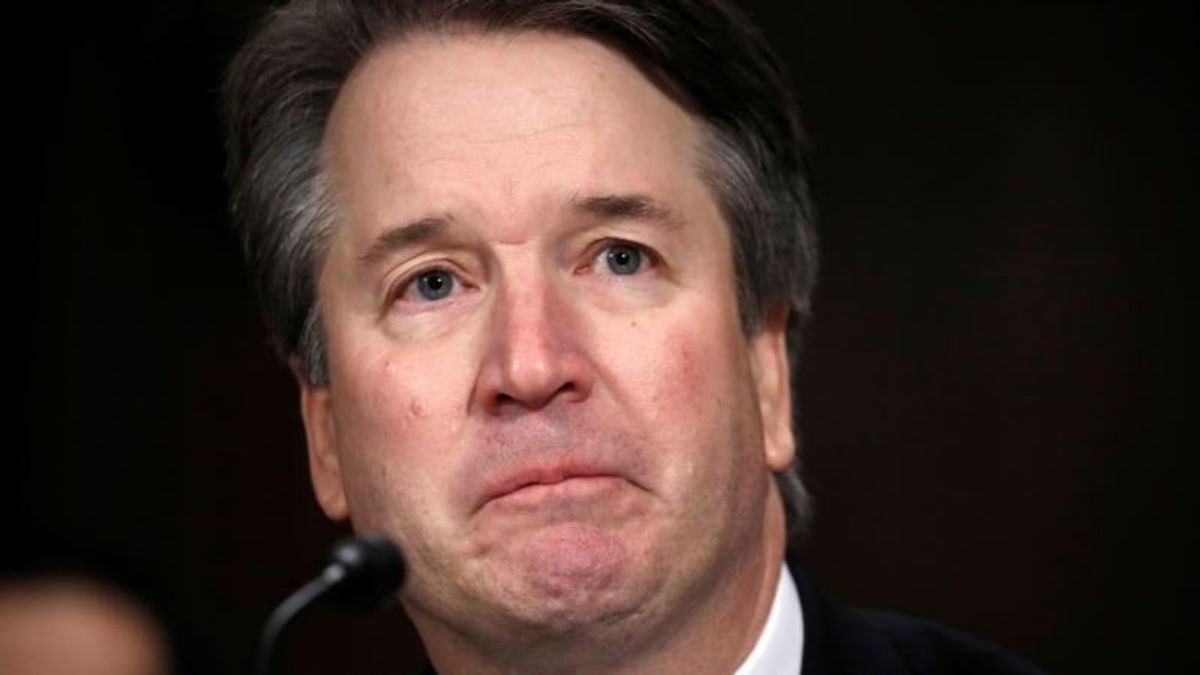 US Senate Confirms Kavanaugh for Supreme Court 
US Senate Confirms Kavanaugh for Supreme Court
The U.S. Senate voted Saturday to approve Brett Kavanaugh's nomination to the Supreme Court, following weeks of controversy over sexual assault accusations and attacks on his character and temperament.
Analysts said Kavanaugh, who was nominated by President Donald Trump, would give conservatives a 5-4 majority on the court. The lifetime appointment means the 53-year old Kavanaugh's may serve on the highest court for decades.
Kavanaugh replaces retired Supreme Court Justice Anthony Kennedy. The nine-member court is currently operating with only eight justices.
Kavanaugh was accused of sexual misconduct by a woman who said he assaulted her at a home in suburban Washington when they were teenagers in the 1980s. He denied the accusation made by professor Christine Blasey Ford, who testified before the Senate Judiciary Committee more than a week ago.
The Senate narrowly voted Friday to limit debate on Kavanaugh's nomination, advancing it to Saturday's final confirmation vote. Senators have been confronted by protesters who oppose the Kavanaugh nomination, and police at the U.S. Capitol have arrested hundreds of demonstrators.
Shortly before the vote, Trump tweeted that Kavanaugh would be a great Supreme Court justice.
JOIN US ON RUMBLE LIVE NOW!