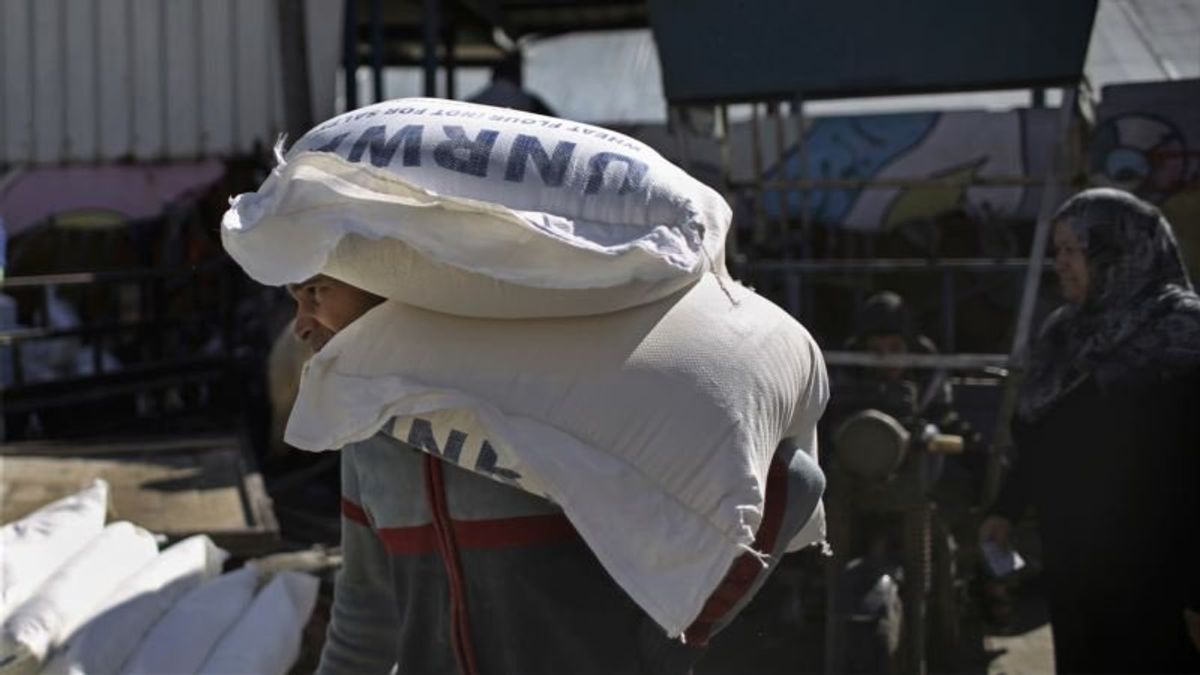 US Cuts Funding to UN Agency Helping Palestinian Refugees
US Cuts Funding to UN Agency Helping Palestinian Refugees
The Trump administration has cut funding to the U.N. agency that helps Palestinian refugees, calling the organization "irredeemably flawed."
The U.S. State Department ended decades of support to the organization Friday, saying "the administration has carefully reviewed the issue and determined that the United States will not make additional contributions to UNRWA (United Nations Relief and Works Agency)."
State Department spokeswoman Heather Nauert said the U.N. agency's "endlessly and exponentially expanding community of entitled beneficiaries is simply unsustainable and has been in crisis mode for many years."
UNRWA provides health care, education and social services to Palestinians in the West Bank, Gaza Strip, Jordan, Syria and Lebanon. The agency says it provides services to about 5 million Palestinian refugees, most of whom are descendants of Palestinians who fled or were forced from their homes during the war that led to Israel's establishment in 1948.
The United States supplies nearly 30 percent of the total budget of UNRWA and donated $355 million to the agency in 2016. However, in January, the Trump administration withheld $65 million it had been due to provide UNRWA and released only $60 million in funds.
Last week, the Trump administration announced it would cut more than $200 million in economic aid to the Palestinians, following a review of the funding for projects in the West Bank and Gaza. A senior State Department official said the decision took into account the challenges the international community faces in providing assistance to Gaza, where "Hamas control endangers the lives of Gaza's citizens and degrades an already dire humanitarian and economic situation."
Hamas, the Palestinian Islamist group that runs Gaza, seized the coastal territory in 2007 from the internationally recognized Palestinian Authority. That led to Israel and Egypt placing severe economic restrictions on the region.
Under the Trump administration, Washington has taken a number of actions that have angered the Palestinians, including recognizing Jerusalem as Israel's capital in December and moving the U.S. embassy there from Tel Aviv in May. The Palestinian leadership has been boycotting Washington's peace efforts since the Jerusalem announcement.