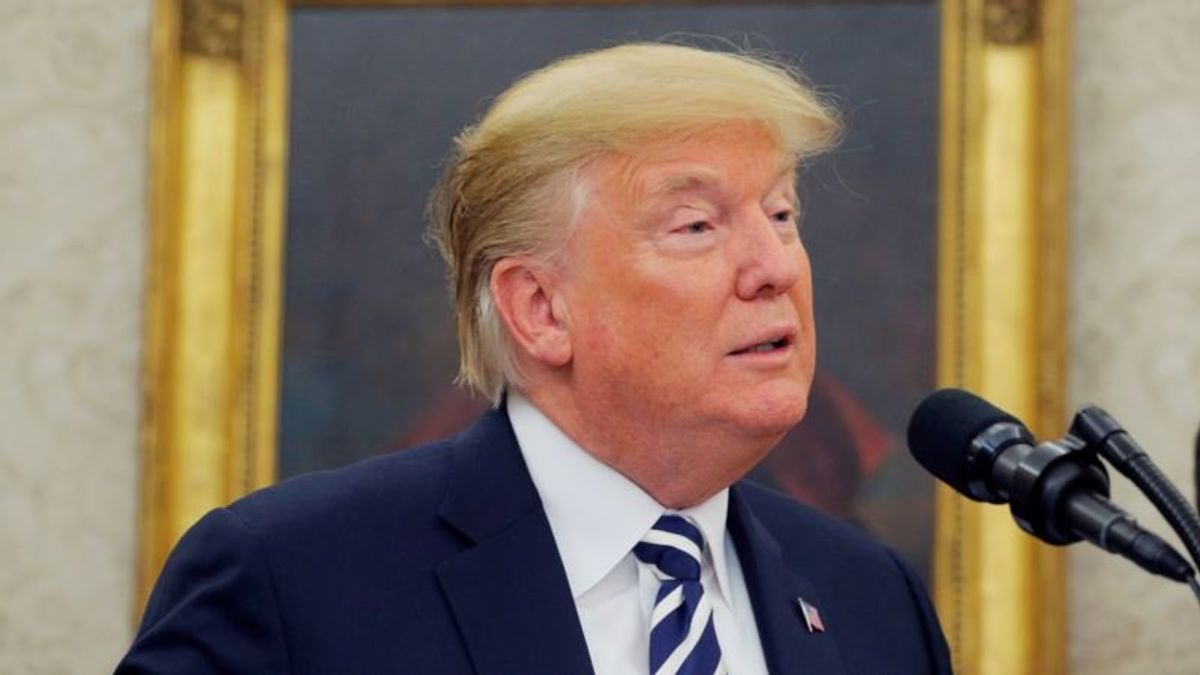 Trump Rejects Conservative Koch Donor Network
Trump Rejects Conservative Koch Donor Network
WASHINGTON —
U.S. President Donald Trump on Tuesday slammed the powerful Koch-led donor network as "globalist" and "a total joke," rejecting the conservative group amid reports that the network was shifting away from him over trade and immigration issues.
Trump's comments follow media reports that the Koch donor network sought to distance itself from Trump and the Republican Party at a weekend gathering in Colorado where concerns were also raised that his trade policies could fuel a recession.
"The globalist Koch Brothers, who have become a total joke in real Republican circles, are against strong borders and powerful trade. I never sought their support because I don't need their money or bad ideas," Trump said in a post on Twitter.
"Their network is highly overrated, I have beaten them at every turn."
Charles and David Koch have been a force in American politics for decades, channeling billions of dollars into conservative causes. But the billionaire industrialist pair kept their distance from Trump during the 2016 presidential election.
Charles Koch has taken the lead after his younger brother, David, stepped down from their political group and their company Koch Industries earlier in June due to poor health.
On Sunday, Charles Koch told reporters at the gathering that Trump's trade policies, including tariffs, could trigger severe economic fallout, Bloomberg reported.
The Koch-backed network also said it would not support the Republican challenger to Democratic U.S. Senator Heidi Heitkamp, who is facing re-election, according to the Washington Post.