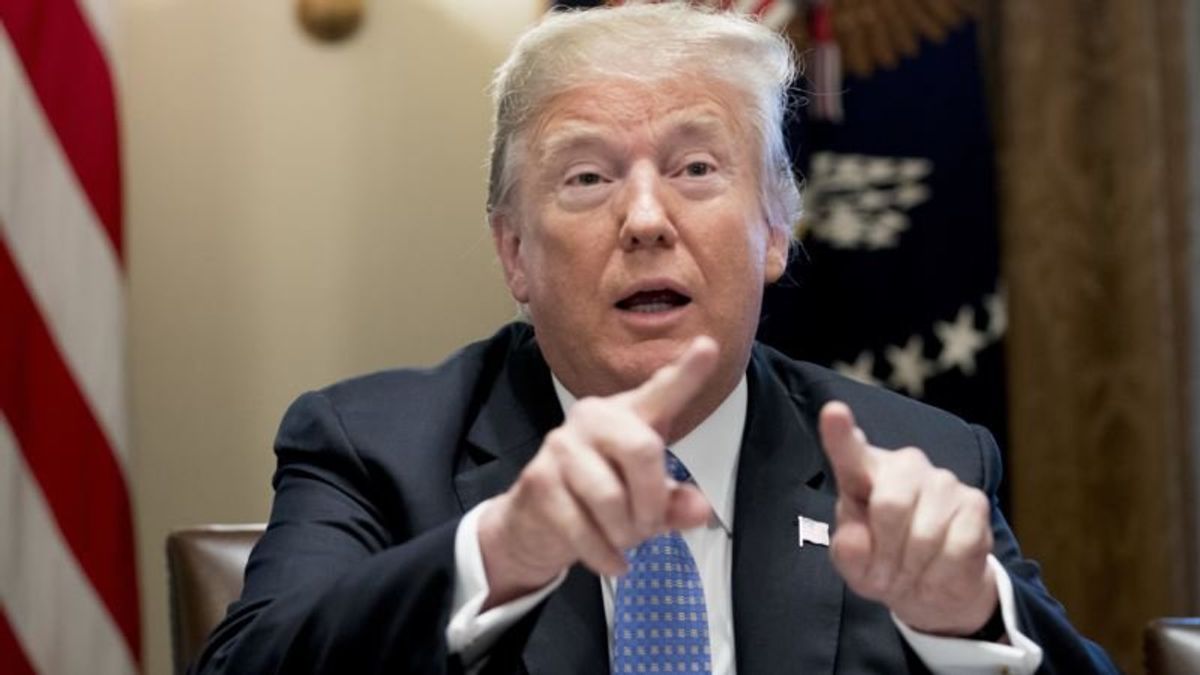 Trump Praises Mexico, Blasts Canada on Twitter
Trump Praises Mexico, Blasts Canada on Twitter
U.S. President Donald Trump took to Twitter Friday evening, praising Mexico and threatening Canada. Trump's tweets referenced efforts to renegotiate the terms of the North American Free trade Agreement, or NAFTA.
The tone of his comments about Mexico was friendly, a tactic not often employed by Trump toward Mexico and Mexicans. During his presidential campaign, Trump insisted that he would make Mexico pay for a border wall, something he has not been able to accomplish since he has been in office. He also characterized Mexicans as "rapists" during his campaign.
"Deal with Mexico is coming along nicely," Trump said. "Auto workers and farmers must be taken care of or there will be no deal."
The U.S. leader also had kind words for incoming Mexican president Andres Manuel Lopez Obrador who takes office in December.
"New President of Mexico has been an absolute gentleman," Trump tweeted.
Trump took a different tact, however, with Canada.
"Canada must wait," Trump posted. "Their Tariffs and Trade Barriers are far too high. Will tax cars if we can't make a deal!"
Canada responded in a statement later Friday: "Our focus is unchanged. We'll keep standing up for Canadian interests as we work toward a modernized trilateral NAFTA agreement."