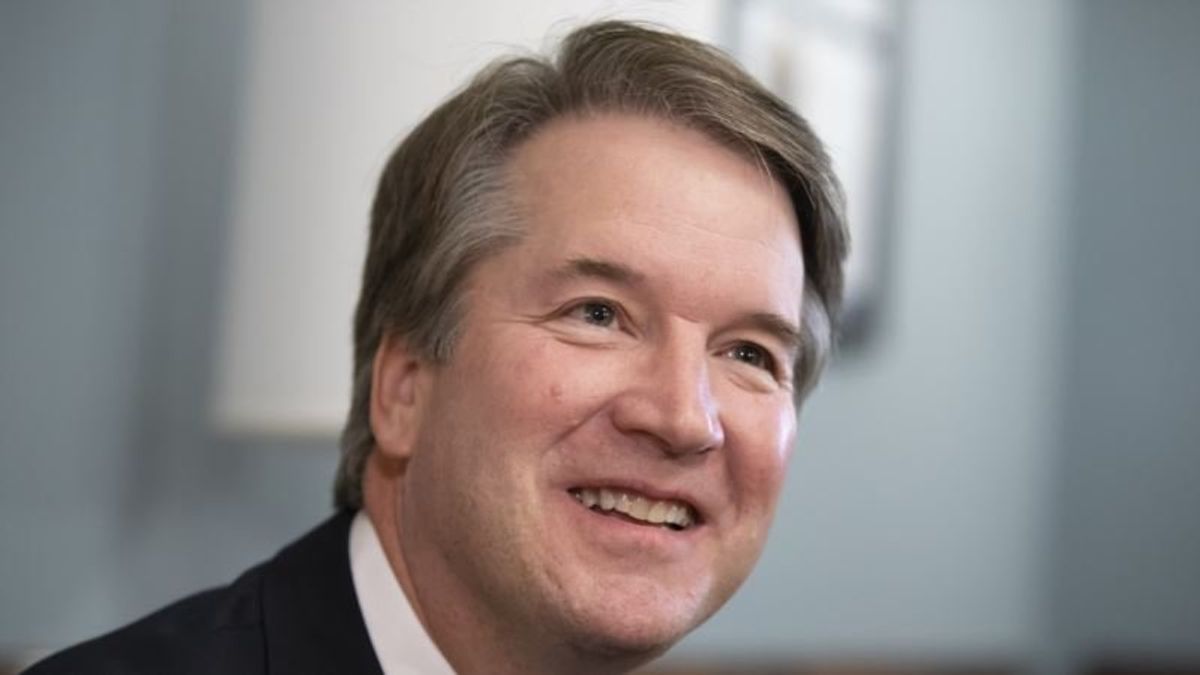 Confirmation Hearings for Supreme Court Nominee Kavanaugh Open Sept. 4
Confirmation Hearings for Supreme Court Nominee Kavanaugh Open Sept. 4
Confirmation hearings for U.S. Supreme Court nominee Brett Kavanaugh will begin on Sept. 4, Senate Judiciary Committee Chairman Chuck Grassley announced in a statement on Friday.
Opening statements by committee members will take place on Sept. 4, and the questioning of Kavanaugh will start the following day, the committee statement said. The hearings are expected to last three or four days.
Republican President Donald Trump nominated Kavanaugh, 53, on July 9 to replace retiring Justice Anthony Kennedy. Before he can assume the lifetime job on the nine-member court, the Republican-controlled Senate must vote to confirm him.