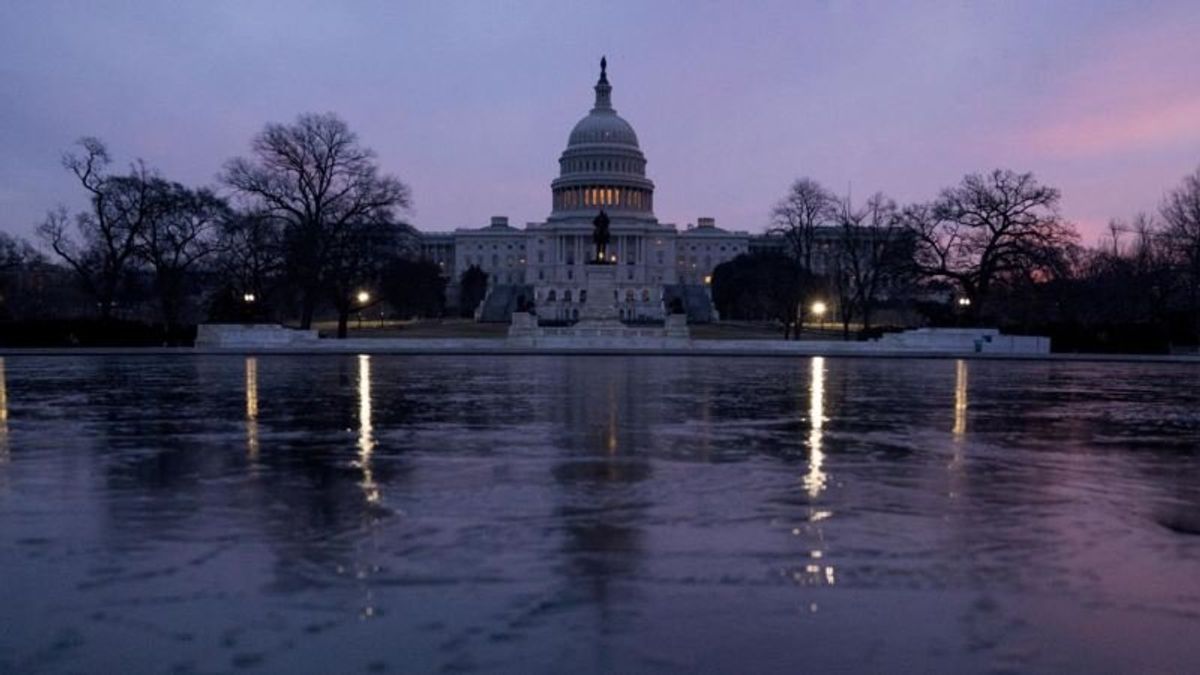 Trump Likely to OK Funds to Avoid Government Shutdown
Trump Likely to OK Funds to Avoid Government Shutdown
ABOARD AIR FORCE ONE —
U.S. President Donald Trump told reporters aboard Air Force One Saturday he expects to agree to a two-week extension of funding ahead of a Dec. 7 deadline to fully fund the U.S. government because of former President George H.W. Bush's death.
The prospects of a partial government shutdown have been looming in recent days after Trump last week renewed his demand for significant U.S. taxpayer funding of his proposed U.S.-Mexico border wall.
Trump said on Saturday congressional leaders have sought the short-term extension and he said he would "absolutely consider it and probably give it."
Bush died Friday. His funeral is scheduled for Wednesday in Washington, leaving almost no time to reach a deal ahead of the deadline, congressional aides said Saturday before Trump's remarks.
Border wall funds
This week, Trump told Politico he would "totally be willing" to shut down the federal government unless Congress authorized $5 billion to fund his long-promised wall along the U.S. border with Mexico.
Trump has not followed through on previous threats to shut down the government over funding for the wall, a signature promise of his 2016 election campaign.
Without an extension, Congress must pass a spending bill by Friday to keep some government agencies funded, including the Department of Homeland Security, which polices the border and immigration, as well as the departments of Transportation, Agriculture, Commerce, Justice, State, Treasury and Housing and Urban Development.