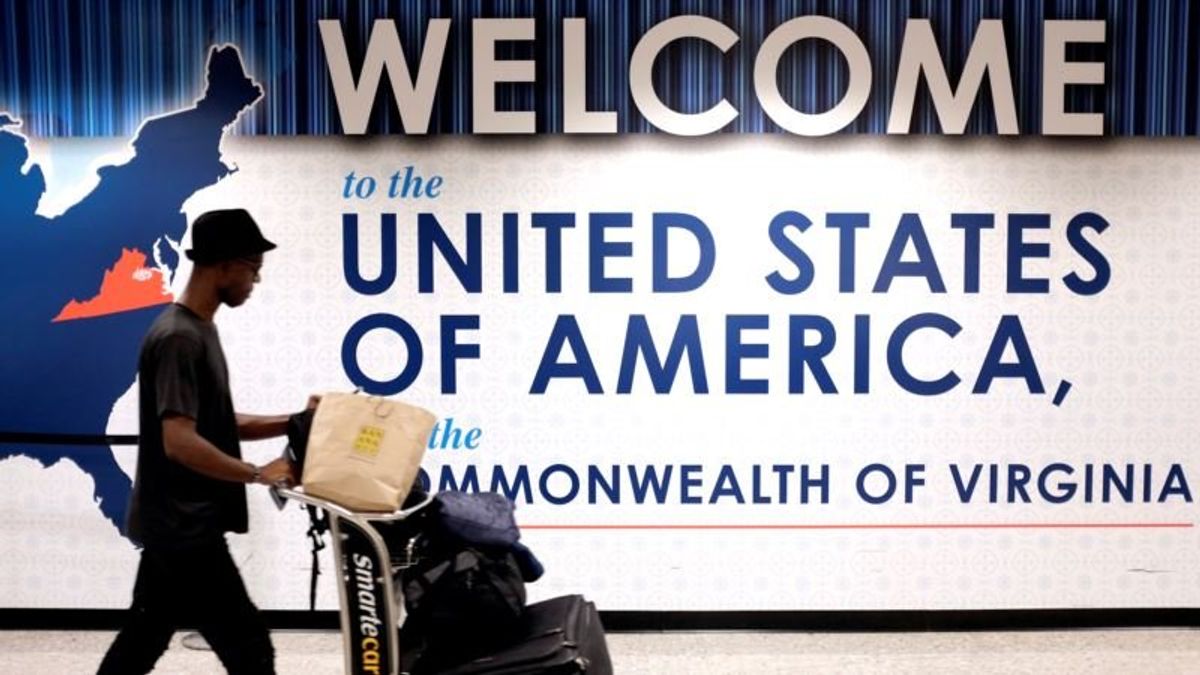 Trump Administration Misses Refugee Admissions Deadline
Trump Administration Misses Refugee Admissions Deadline
The Trump administration has missed the end-of-fiscal-year deadline to set the maximum number of refugees that will be allowed to come to the United States in the next 12 months.
"Consultations and the subsequent Presidential Determination (PD) normally take place by October 1; however, on some occasions the consultations and subsequent PD have been completed later," a U.S. State Department spokesperson said in an emailed statement to VOA. "We do not expect this will have any operational impact on the Refugee Admissions Program."
The agency did not respond immediately to a request for an updated timeline.
In recent weeks, the administration proposed a record-low refugee ceiling for the 2019 Fiscal Year of 30,000 refugees. Congress must be consulted about the cap before a final number can be issued.
President Donald Trump has dramatically cut refugee arrivals to the United States since taking office.
From Oct. 1, 2017, to Sept. 30, 2018, State Department data show 22,491 refugees came to the country, well below the ceiling of 45,000 that Trump established last year.
JOIN US ON RUMBLE LIVE NOW!