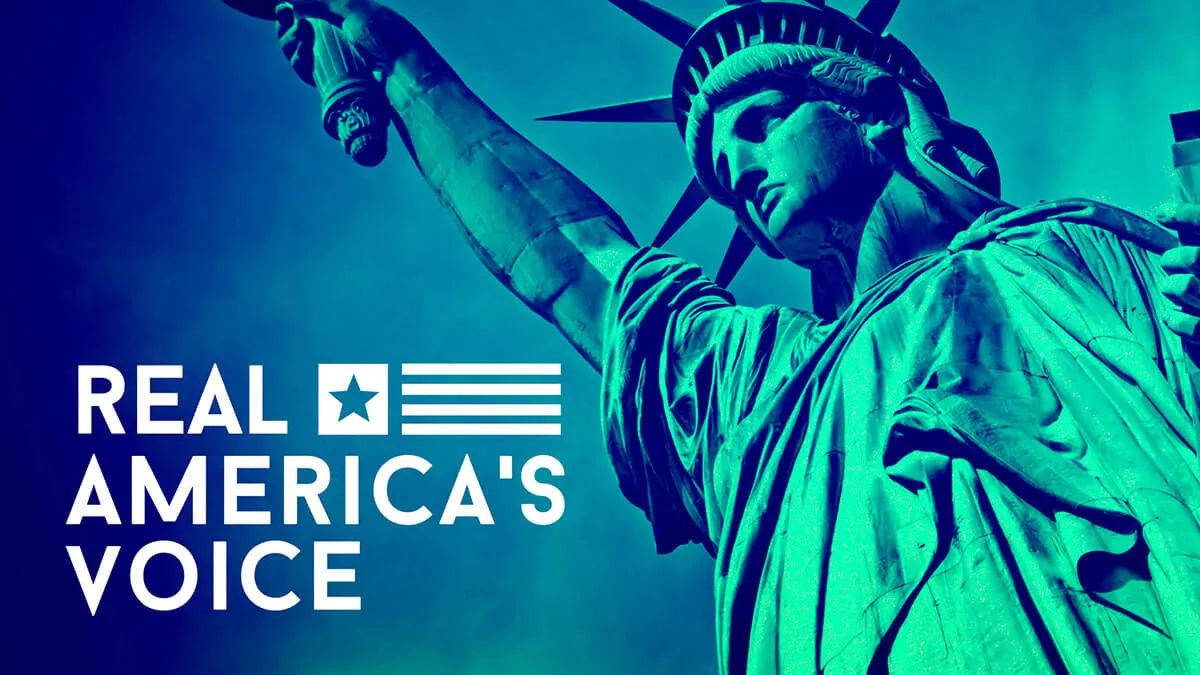 Texas Showdown: O'Rourke, Trump Hold Dueling Rallies Over Wall
February 11, 2019, 8:55 PM
Texas Showdown: O'Rourke, Trump Hold Dueling Rallies Over Wall
EL PASO, TEXAS —
Beto O'Rourke, the former Democratic congressman considering a White House run, and President Donald Trump will hold dueling rallies in El Paso, Texas, on Monday over the U.S.-Mexico border and the president's push for a wall.
O'Rourke, who lost in his bid for a U.S. Senate seat in Texas, promised to blast Trump for stoking "false fear" about immigrants and telling "lies" about his hometown El Paso, which Trump said was a dangerous place before it had a border fence.
In a conference call with reporters, O'Rourke said his counter-rally two hundred yards from the Trump event would be a "powerful, beautiful" response to "Trump's lies about our community, the U.S.-Mexico border, immigrants, about Mexicans."
Trump is traveling to El Paso to argue for a wall he says can protect Americans from violent criminals, drugs and a "tremendous onslaught" of migrant caravans.
The simultaneous rallies at 7 p.m. MST (9 p.m. EST) coincide with talks to reach a border security deal and avert another government shutdown. The talks stumbled on Monday over a Democratic proposal to reduce allotted spaces in immigration detention facilities for people facing deportation.
Trump, a Republican, spoke out against the Democratic attempt to cap detention beds before he left for Texas.
"We're up against people who want to allow criminals into our society," he said of the Democrats.
El Paso: "Low on Crime"
In his State of the Union speech last week, Trump said the border fence separating El Paso from Mexico had reduced the city's high crime rate.
El Paso's Republican mayor, Dee Margo, said the city had been safe for years before the wall was built.
"We were, I think, the No. 2 or No. 3 safest city before the fence went up and we progressed into No. 1," he told Fox News.
"We were significantly low on crime to begin with and always have been."
O'Rourke will join a protest march past Trump's rally at El Paso County Coliseum before they both speak within sight of the border fence.
O'Rourke told Oprah Winfrey last week he would make a final decision about running for president by the end of the month.
He declined to discuss a potential run on Monday. "I'm following the community's lead tonight, no less, no more," he said on the call.
O'Rourke would bring fundraising and grassroots firepower to an already crowded Democratic field hoping to take on Trump in next year's election.