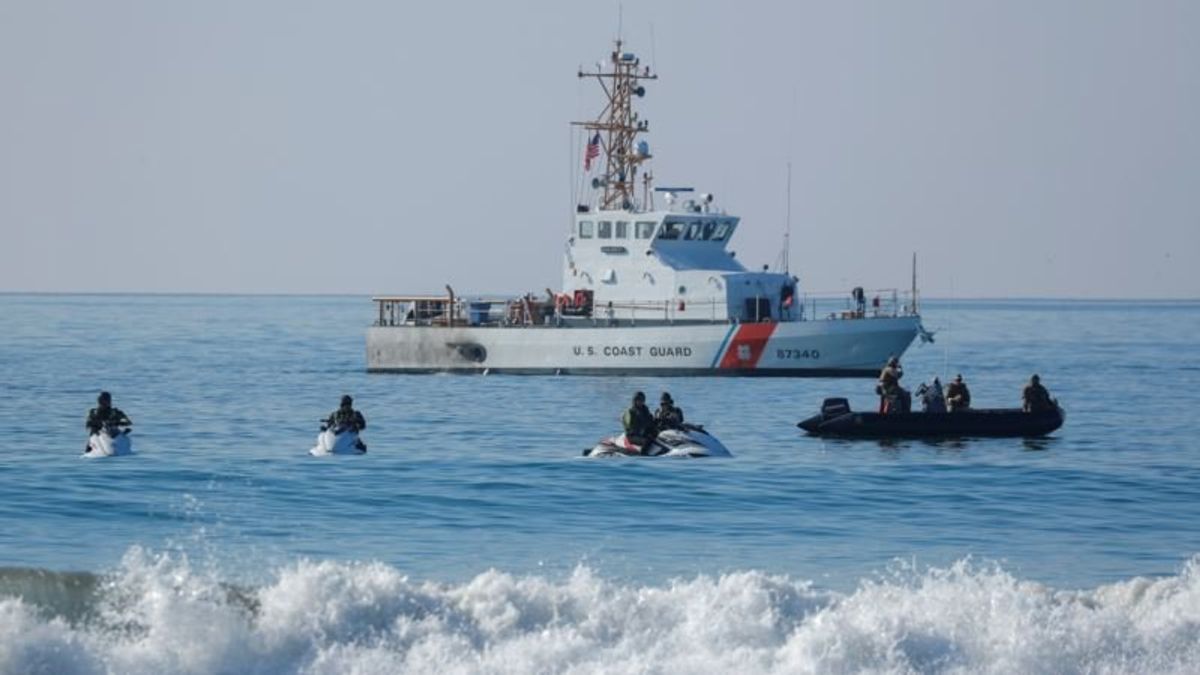 California to Pull Troops from US-Mexico Border in Rebuke to Trump
February 11, 2019, 4:07 PM
California to Pull Troops from US-Mexico Border in Rebuke to Trump
California Governor Gavin Newsom said on Monday that he is ready to withdraw hundreds of the state's National Guard troops from the U.S.-Mexico border, a rebuke of President Donald Trump's stance that a national security crisis is unfolding there.
In his State of the State address on Tuesday, the newly elected Democratic governor will say that border crossings had fallen to their lowest since 1971 and California's undocumented population had dropped to a more than 10-year low, spokesman Brian Ferguson said.
"The border 'emergency' is nothing more than a manufactured crisis — and CA's National Guard will not be part of this political theater," Newsom said on Twitter.
As a result, the governor would reassign about 360 California National Guard troops at the border to address the "real threats" faced by the state, including drug trafficking and wildfires, the spokesman said in an email.
Newsom's office did not provide a timeline for the redeployments.
Newsom's predecessor, Governor Jerry Brown, agreed to send the troops to the border last April after reaching agreement with the Trump administration that they would focus on fighting criminal gangs and smugglers, but not enforcing immigration laws.
New Mexico Governor Michelle Lujan Grisham last week ordered most National Guard troops deployed at the state's border with Mexico to withdraw, also rejecting the Republican president's contention of a crisis.
Grisham, a Democrat, called Trump's frequent declarations of an immigration crisis at the border a "charade." The troops were deployed by her Republican predecessor, Susana Martinez, last year at Trump's request.
Trump has deployed an extra 3,750 U.S. troops on the border this month.
Constantly pointing to threats from illegal immigrants, Trump has made building a wall on the U.S.-Mexico border a priority of his presidency. But Democrats are seeking to thwart that, saying it is unnecessary and a waste of money.
Trump's demand for $5.7 billion to help build a wall led to a 35-day partial U.S. government shutdown that ended last month without the president getting wall funding. He agreed to reopen the government for three weeks to allow lawmakers time to find a compromise and avert another shutdown on Feb. 15.