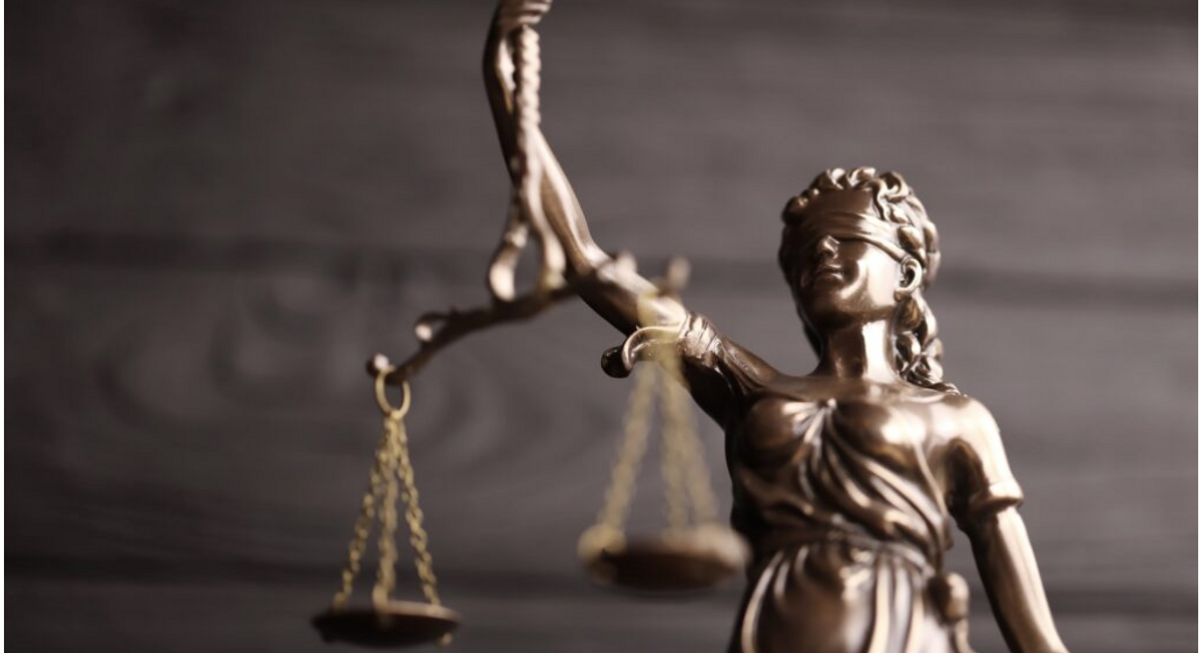 Supreme Court Affirmative Action Decision Should Shut Down all University DEI Programs
The Supreme Court of the United States actually came out with a good decision for a change on Thursday. In a 6-3 vote, they ruled against affirmative action being used at universities and colleges when looking at college applications and said that race-conscious programs for admission "cannot be reconciled with the guarantees of the Equal Protection Clause."
Chief Justice John Robersons wrote. "Many universities … have concluded, wrongly, that the touchstone of an individual's identity is not challenges bested, skills built, or lessons learned but the color of their skin. Our constitutional history does not tolerate that choice."
Leftist Supreme Court Justice Sonia Sotomayor disagreed with the majority opinion of course saying that "limited use of race has helped equalize educational opportunities for all students of every race and background and has improved racial diversity on college campuses."
Diversity and equalize. The Democrats want special treatment, not equal treatment.
Americans should receive equal opportunity, not equal outcomes. And nothing should be decided based on what race you are. Nothing.
With this ruling, using the basis of guaranteeing equal protection as a guide and affirmed right, all of the racist DEI (diversity, equity, inclusion) programs at colleges and universities need to be shut down IMMEDIATELY.
Millions of dollars are currently being spent on the salaries and benefits for DEI department staff and programming. Much of the money being spent can't even be tracked because it's embedded into the budgets of many different departments spread across these educational institutions. And you'd be hard pressed to find a college or university that doesn't have a DEI program.
and other initiatives and projects that specifically focus on and extend resources to groups based on race and ethnicity (and gender).
And it's not just the colleges and universities that should have to end DEI programs. It's the federal government that is using our taxpayer money to implement DEI programs in every department of the Biden administration including the armed forces.
The leftist media is (as you would expect after this decision) sounding the alarm because they didn't get their way in the court this time. They aren't used to losing and don't take it very well. MSNBC is whining, "The court's conservative trajectory didn't start with abortion – and it won't end with affirmative action." In other words, vote Democrat.
And I haven't seen it said yet, but I'm sure this court decision is another "threat to democracy" – a favorite Democrat phrase they like to use when the Supreme Court follows the Constitution or the Republicans get a bill passed.
Democrats just don't seem to understand what "equal" means – they only live in the EQUITY world where there are special privileges given, not equal ones. And it's those special privileges that they need to keep promising to their voters so that they stay in power as long as they can.
BY: LIBERTY PAIGE
#####

SOURCE →