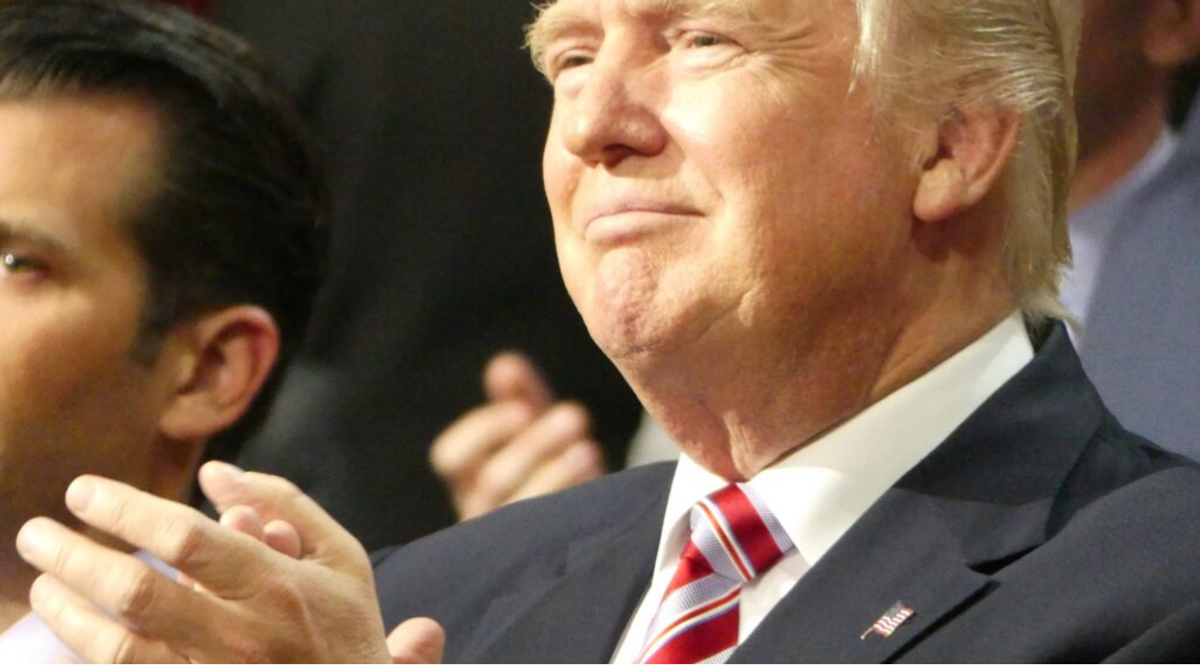 Leaked Audio Allegations Against Trump Trigger Political Controversy Amidst Claims of Smear Campaign
After another leak that only impacts Donald Trump, it's becoming clear that the deck is getting stacked against the 45th President of the United States—again!
This time, the left-wing propaganda machine is pumping out stories about a leaked audio tape they say proves Donald Trump had illegal classified documents in his possession after leaving office—and that he shared those documents with people who could not legally see them.
So today, we will start by dissecting the audio and then hearing what Trump and others have to say about what is going on.