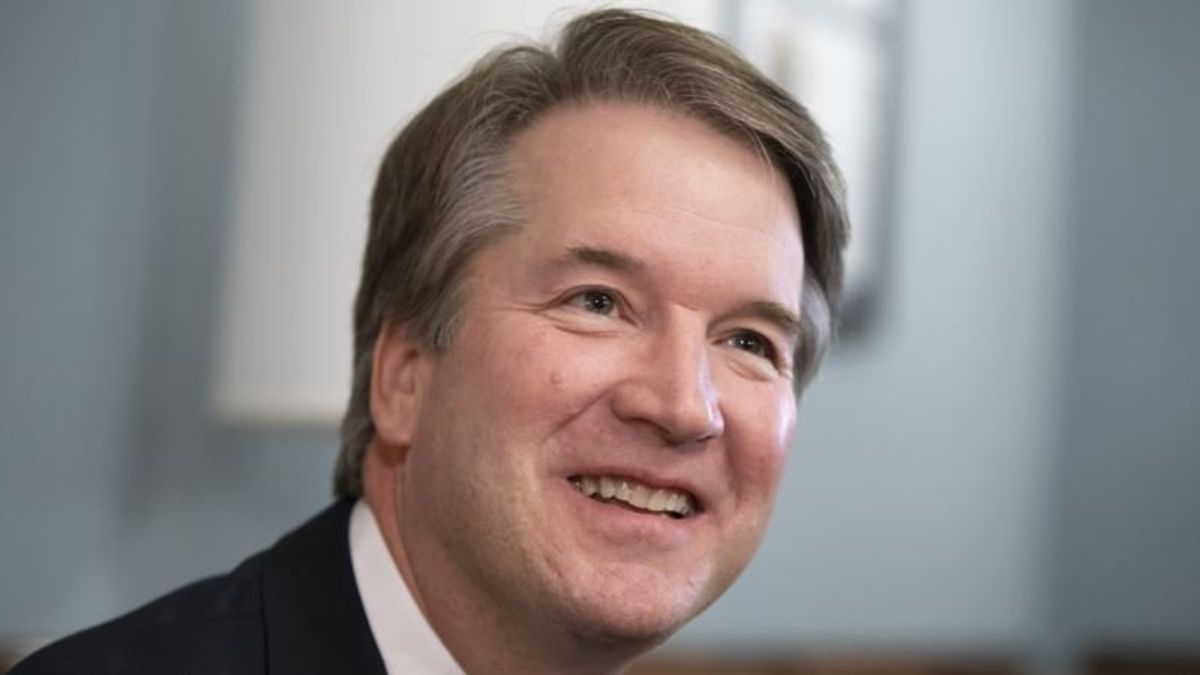 Sen. Rand Paul Backs Supreme Court nominee Kavanaugh
Sen. Rand Paul Backs Supreme Court nominee Kavanaugh
Republican Sen. Rand Paul, who had publicly wavered as to whether he would support Supreme Court nominee Brett Kavanaugh, endorsed him Monday.
Paul of Kentucky says he will back Kavanaugh despite misgivings about the judge's views on surveillance and privacy issues. Few had expected Paul would oppose President Donald Trump's choice in the end.
The endorsement gives Kavanaugh a boost as he prepares to sit down Monday afternoon with Sen. Joe Manchin of West Virginia, one of a handful of Democratic senators seen as potential swing votes in the confirmation fight.
Manchin has said he's interested in Kavanaugh's views on the Affordable Care Act and its protections for people with pre-existing conditions. The senator has also asked West Virginia residents to send him questions for the meeting.
Manchin was one of three Democrats who voted to confirm Trump's first Supreme Court nominee, Neil Gorsuch. Sens. Joe Donnelly of Indiana and Heidi Heitkamp of North Dakota were the others. All three are up for re-election in states Trump easily won in 2016.
Republicans have a narrow 51-49 majority in the Senate. With the absence of Sen. John McCain, R-Ariz., who is fighting brain cancer, they cannot afford to lose a single Republican vote if all Democrats vote "no."
Paul had let Trump know he preferred other potential Supreme Court nominees he viewed as more conservative. He had expressed concern over Kavanaugh's record on warrantless bulk collection of data and how that might apply to important privacy cases.
Paul said he hoped Kavanaugh "will be more open to a Fourth Amendment that protects digital records and property."
Yet he also said his vote doesn't hinge on any one issue. "I believe he will carefully adhere to the Constitution and will take his job to protect individual liberty seriously," Paul said.