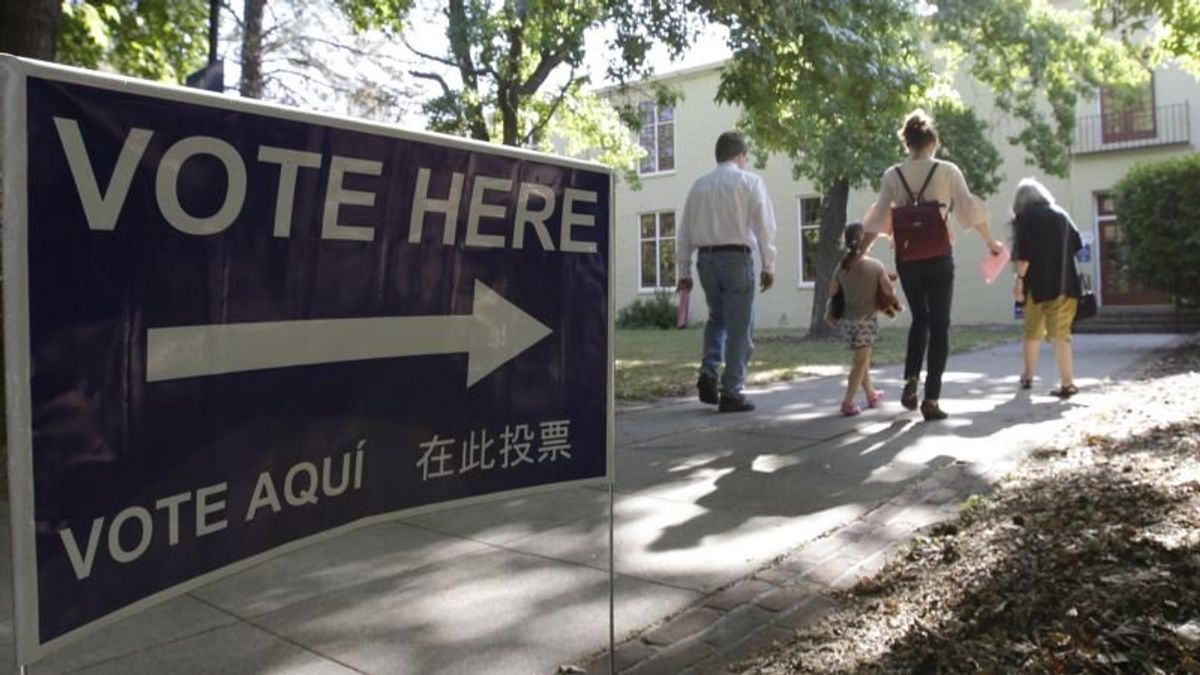 Poll: Young Americans Motivated to Fix Political 'Dysfunction'
Poll: Young Americans Motivated to Fix Political 'Dysfunction'
A new poll shows that young Americans are expressing widespread pessimism toward the current political system but are feeling motivated to make positive change in the country.
The poll by the Associated Press-NORC Center for Public Affairs Research and MTV found that about 70 percent of Americans ages 15 to 34 think American politics are dysfunctional, and just 1 in 10 have felt positive or excited about the state of the country in the past month.
However, the poll also found that 62 percent of young people believe that their generation is motivated to make positive changes in the United States. A similar percentage said that voting in the 2018 midterms will allow young people to effect real change in the government.
The survey found that young people are most eager to vote for someone who shares their political views. About a third say they are certain to vote in the upcoming midterm elections in November, and about half report following news about the midterms at least some of the time.
The issues that young Americans are most interested in are health care, immigration and the economy, according to the survey.
The poll found that fewer than half of American youths are excited about a candidate who is a lifelong politician, and 79 percent say leaders from their generation would do a better job running the country.
The nationwide poll was based on interviews with 1,030 young Americans ages 15-34, from June 21, 2018 to July 9, 2018.