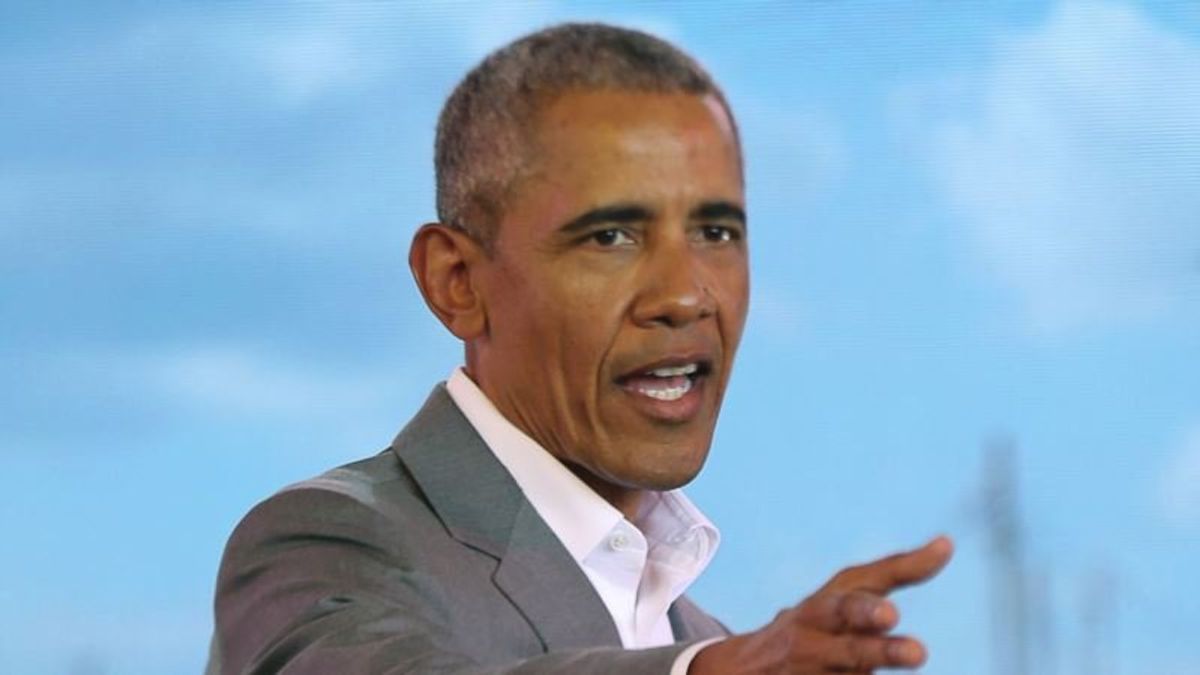 Obama Set to Speak on Mandela Legacy in South Africa
Obama Set to Speak on Mandela Legacy in South Africa
JOHANNESBURG —
Former U.S. President Barack Obama visits South Africa this week to deliver the 16th annual Nelson Mandela Lecture. The lecture honors the late Nobel Peace Prize winner, who was the central figure in the fight against white minority rule in South Africa.
All roads on Tuesday will lead to Wanderers Stadium in Johannesburg to hear what former U.S. President Obama has to say about the legacy of former South African president Nelson Mandela.
He will speak one day before what would have been the late icon's 100th birthday, and one day before Nelson Mandela International Day, an annual holiday declared by the United Nations in 2009.
Luzuko Koti, communications director at the Nelson Mandela Foundation, says about 15,000 people are expected to attend, including several former heads of states from Africa and former U.S. President Jimmy Carter.
"We are actually ready to roll tomorrow morning," said Koti. "And I think all of the people we have asked to be here or invited to be here,they will be having a good experience tomorrow."
The Mandela Foundation, which is hosting the event in partnership with Motsepe Foundation and the Obama Foundation, says the objective of the yearly lecture is to encourage people to discover their own strength and use it to change others' lives.
Koti says the current global challenges led them to decide that Obama was the right person to deliver this year's lecture.
"We looked at a person who can spread the message globally, who has a global platform and a global voice, who can raise the questions that are uncomfortable, that we would like people to engage with," he said. "How do we become active citizens to solve the problems that we face? So, he was a perfect speaker to give us that."
Obama's speech is expected to focus on the need for better shelter, education, literacy and food security for the people of South Africa and other nations.
This is his first visit to South Africa since he came for Mandela's funeral in December 2013.