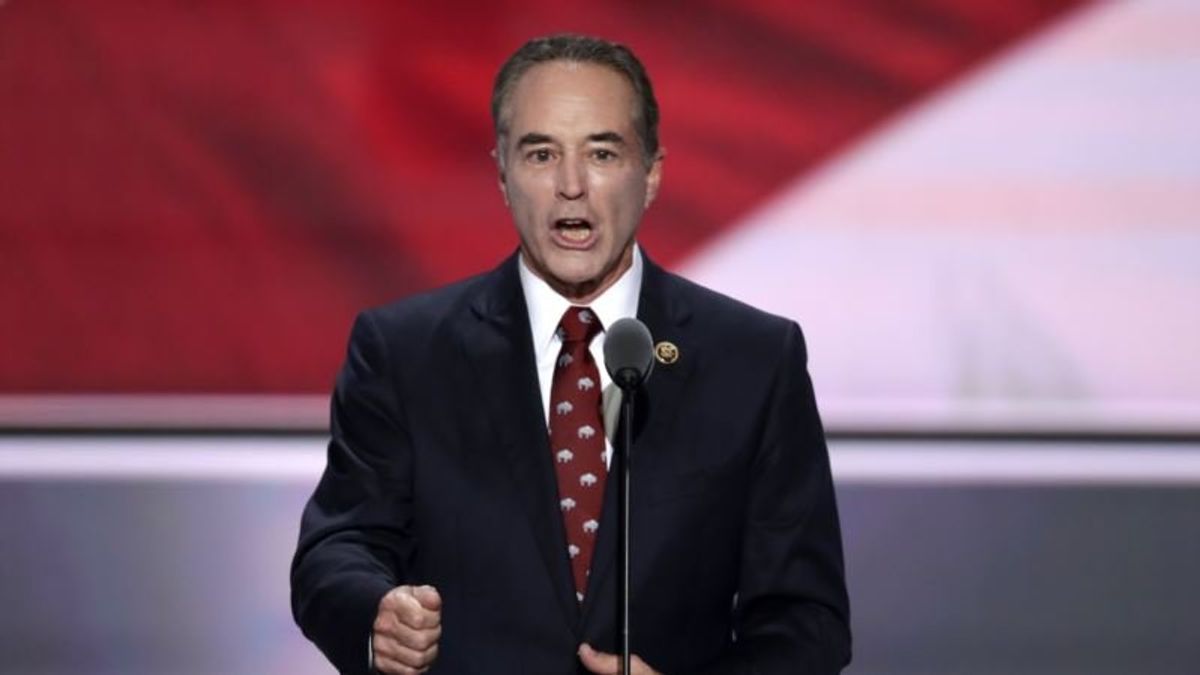 NY Congressman Collins Arrested, Charged with Insider Trading
NY Congressman Collins Arrested, Charged with Insider Trading
Federal prosecutors filed insider trading charges Wednesday against Republican Congressman Chris Collins, who was arrested and is scheduled to appear later in the day in federal court in Manhattan.
The lawmaker from New York, one of the first members of Congress to support then-candidate Donald Trump during the 2016 presidential election, turned himself in to the Federal Bureau of Investigation on Wednesday morning.
The U.S. Attorney's Office in the Southern District of New York charged Collins in connection with an alleged insider trading scheme involving his investments in an Australian biotech company.
Earlier this year, an Office of Congressional Ethics report said Collins may have committed a federal crime by disclosing proprietary information about the company with investors, including his son, who was also charged. Collins served on the company's board.
His son, Cameron Collins, allegedly passed the information to another alleged conspirator, Stephen Zarsky, the father of the junior Collins' fiancee.
Prosecutors allege the three men avoided nearly $770,000 in losses as a result of the information.
Collins' attorneys said in a statement they "will mount a vigorous defense to clear his good name."
Collins is running for re-election in November and has raised more than $1.3 million for his re-election bid, according to a filing with the Federal Election Commission.
The three-term congressman represents a largely Republican district that most political analysts believed would not be ripe for a Democratic takeover in the November midterm elections.
JOIN US ON RUMBLE LIVE NOW!