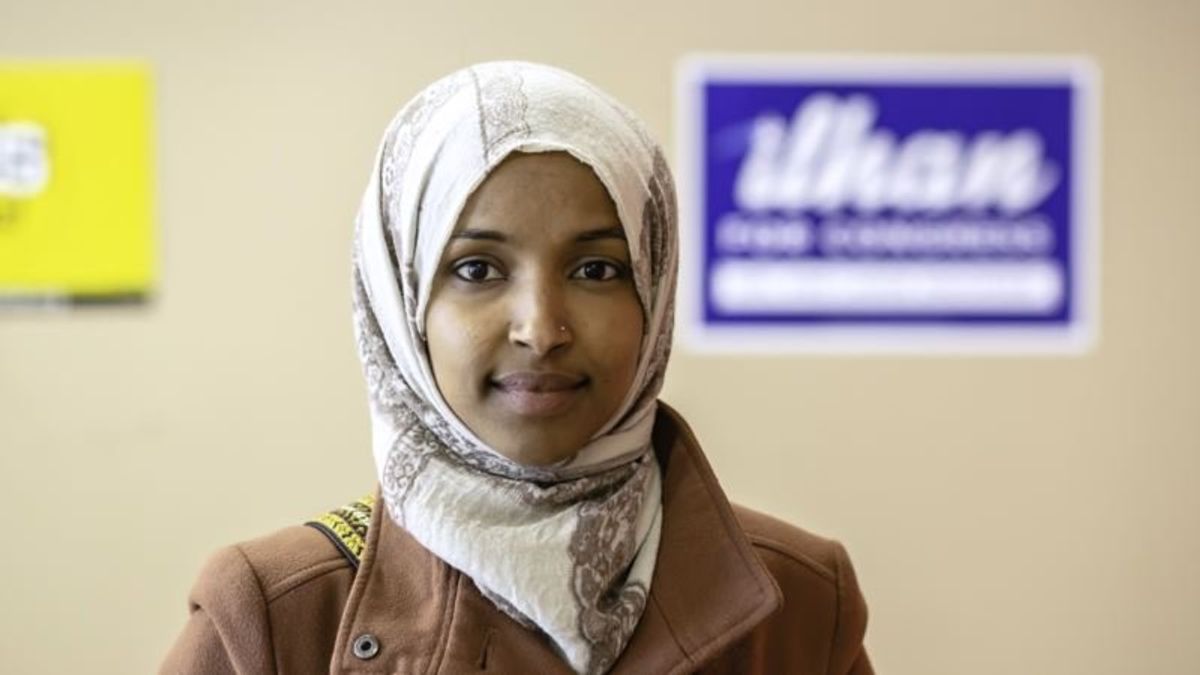 Minnesota House Hopeful Calls Marriage, Fraud Allegations 'Lies'
Minnesota House Hopeful Calls Marriage, Fraud Allegations 'Lies'
MINNEAPOLIS —
A Minnesota Democratic candidate for Congress is poised to become the first Somali-American elected to the U.S. House. But as the election approaches, Ilhan Omar is dogged by questions about her past.
The allegations first raised by conservative media in 2016 include claims that she married her brother and committed immigration fraud. More recent claims allege misuse of campaign funds.
Last week, Minnesota Republicans in the 5th District launched a digital billboard campaign and website highlighting the allegations.
Omar denied the allegations, telling The Associated Press the claims about her family are "disgusting lies" and saying she's being attacked because she's Muslim. But she has declined to provide documents or answer specific questions.
The Minneapolis Star Tribune has called on her to be more transparent about her campaign finances.
JOIN US ON RUMBLE LIVE NOW!