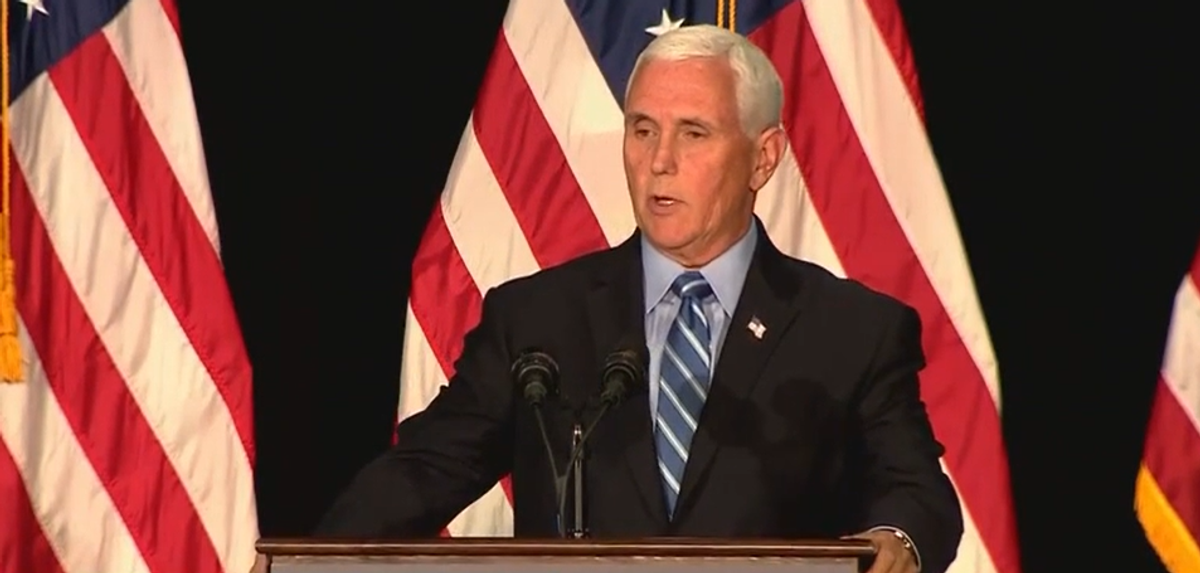 Mike Pence visits Loudoun County, Va., calls on school board members to resign
LOUDOUN COUNTY, Va. (7News) — Former Vice President Mike Pence visited Patrick Henry College in Purcellville, Va. Thursday where he made a policy speech on educational freedom.
"The eyes of the nation are on Loudoun County, Virginia," said Pence. "Loudoun County has become the epicenter of a powerful movement that is spreading across this country.
A movement of concerned parents and patriotic citizens demanding an end to curriculum that divides our nation and accountability for educational bureaucrats who put political correctness ahead of the interest of our kids. "