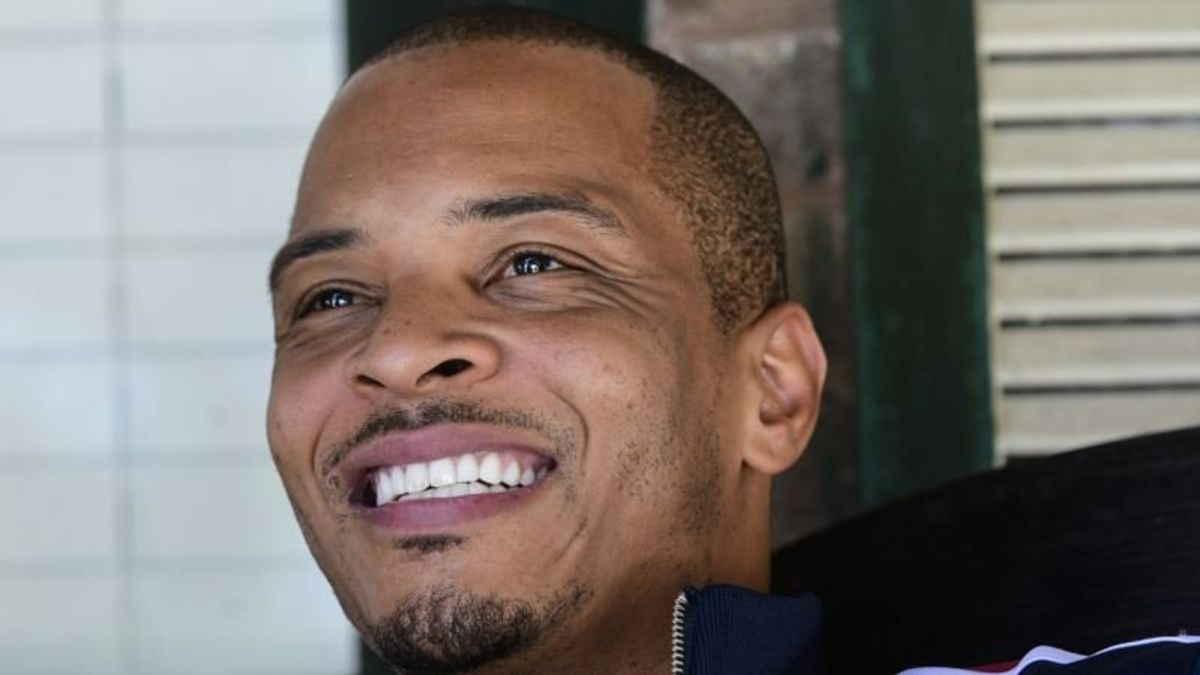 Melania Spokeswoman Calls for Boycott of Rapper Over Video 
Melania Spokeswoman Calls for Boycott of Rapper Over Video
ATLANTA —
A Melania Trump spokeswoman is asking people to boycott Atlanta rapper T.I. because of his promotional video that shows a woman resembling the first lady stripping in the Oval Office.
WXIA-TV reported that Trump's communications director, Stephanie Grisham, asked recently in a tweet how the video was acceptable.
T.I., whose real name is Clifford Harris, tweeted Friday, "Dear 45, I ain't Kanye,'' before sharing the video. The woman is wearing a jacket that reads "I REALLY DON'T CARE, DO U?'' Trump wore a jacket with that wording on her way to visit migrant children in Texas. She said recently in an interview with ABC News that she wore the jacket to troll reporters.
Those tweets follow T.I. posting on Instagram that he was done working with rapper Kanye West, who is a President Donald Trump supporter.
JOIN US ON RUMBLE LIVE NOW!