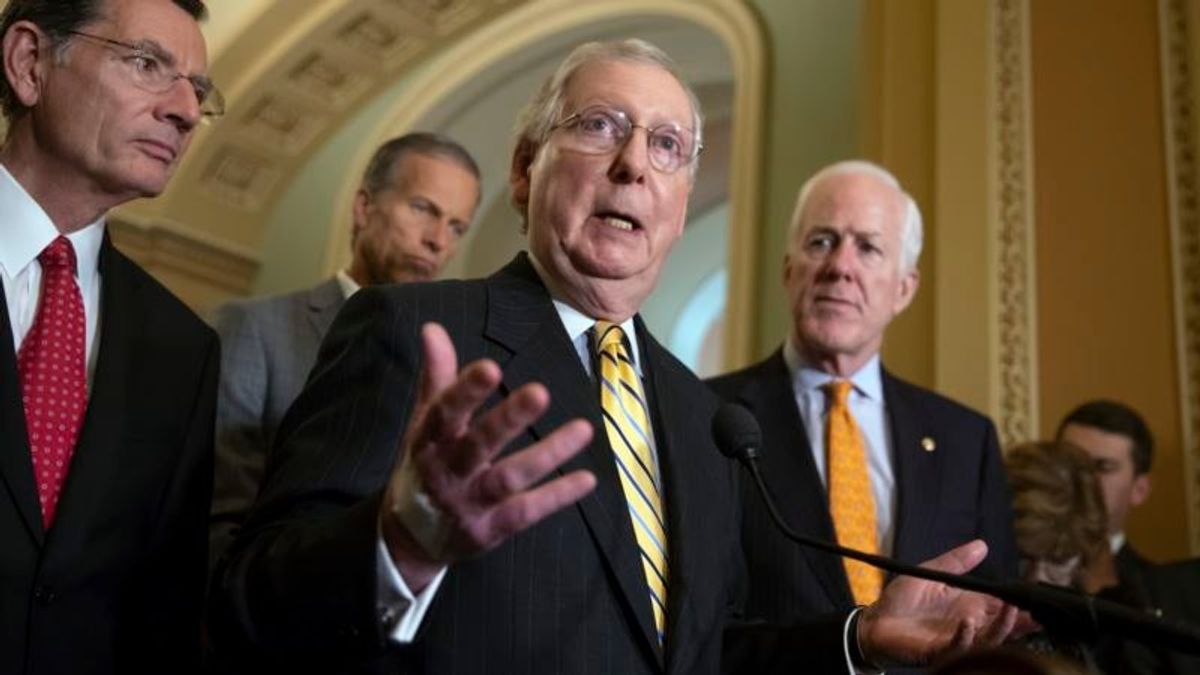 McConnell Cancels Most of Senate's August Recess 
McConnell Cancels Most of Senate's August Recess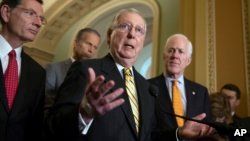 Republican Senate Majority Leader Mitch McConnell is canceling all but one week of the Senate's traditional August recess, apparently to keep Democrats off the campaign trail.
Blaming what he called "historic obstruction" by Democrats, McConnell said Tuesday that "senators should expect to remain in session in August to pass legislation, including appropriations bills, and to make additional progress on the president's nominees."
The lawmakers will get a vacation for the first week of August and will be expected to work the rest of the month.
Many of his fellow Republicans pressured McConnell to cancel the recess, accusing Democrats of dragging their feet on spending bills and votes on Trump judicial nominees.
But by keeping senators working, the Kentucky senator will keep Democrats from campaigning this summer. August is prime time for political candidates and a chance to meet voters at outdoor rallies, picnics, barbecues and county fairs.
Twenty-six Senate seats currently held by Democrats are on the ballot in November, with just nine for the Republicans.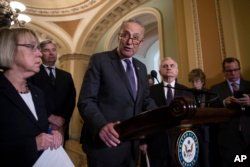 Despite what appears to be McConnell's cynical ploy, some Democrats welcomed the chance to stay in Washington.
"Working through August gives us the perfect opportunity to tackle this pressing issue of health care," Minority Leader Chuck Schumer of New York said Tuesday.
McConnell may restore some of the recess if there is progress on passing bills and approving nominees.
JOIN US ON RUMBLE LIVE NOW!