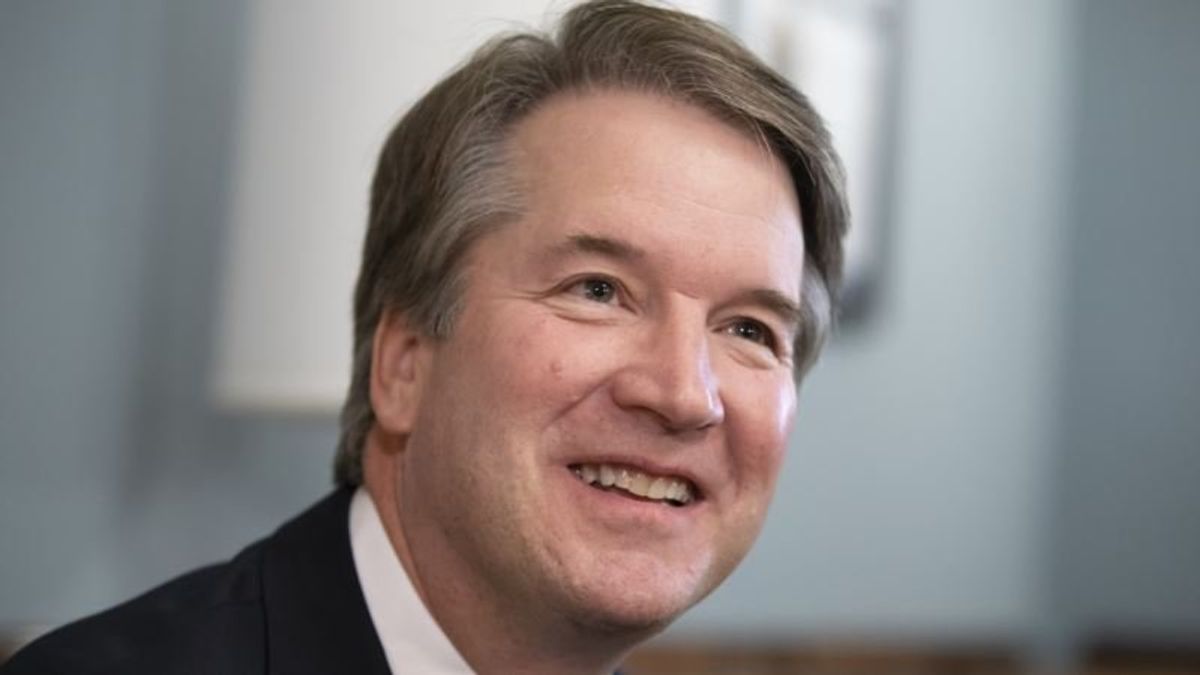 Liberals Want Democrats' Leader to Derail Kavanaugh Nomination
August 20, 2018, 12:25 PM
Liberals Want Democrats' Leader to Derail Kavanaugh Nomination
Top Senate Democrats and their liberal allies in environmental, abortion rights and other groups are united in wanting to derail Brett Kavanaugh's nomination for the Supreme Court vacancy.
But with Senate Judiciary Committee hearings two weeks off, some cracks are showing.
Senate Minority Leader Chuck Schumer is methodically trying to build arguments that would help vulnerable Democratic senators in Trump-loving states vote "no." He's also avoiding explicitly pressing them in hopes of giving them comfort in opposing Kavanaugh, while not putting them in an untenable position should they eventually vote "yes."
But left-wing activists say Schumer is not being aggressive enough in rallying Democratic lawmakers to unify against the nomination. They say that's inhibiting the momentum needed to galvanize voters.