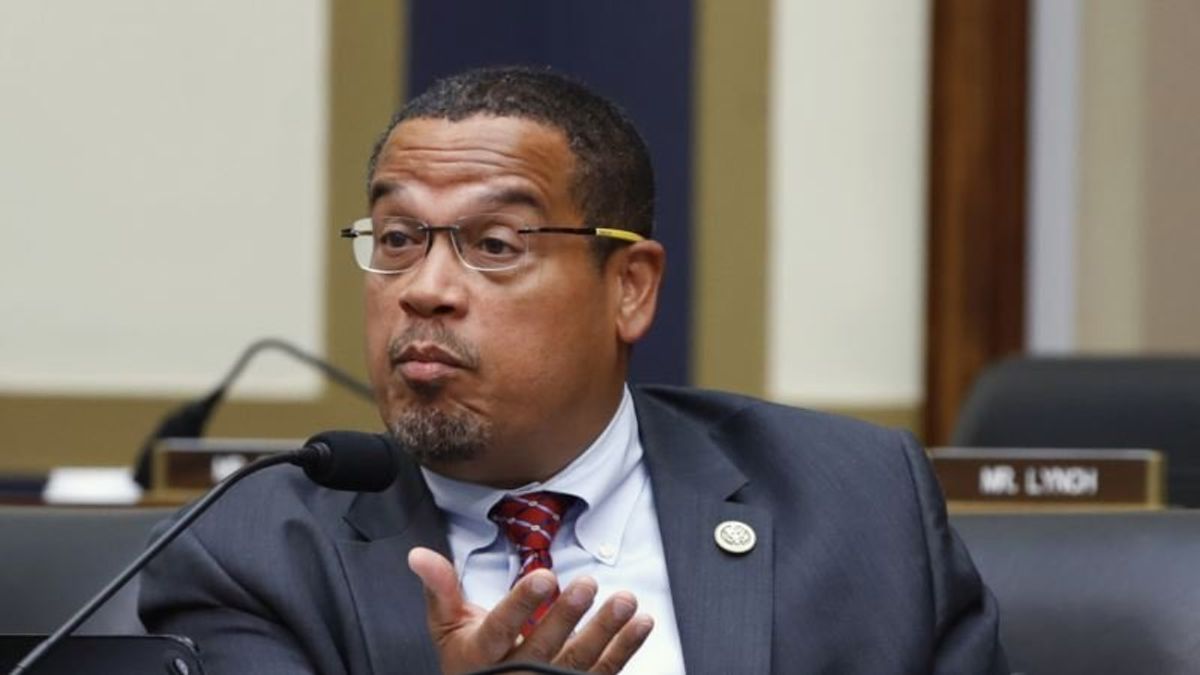 Late Cloud Over Ellison Bid for Minnesota Attorney General
Late Cloud Over Ellison Bid for Minnesota Attorney General
MINNEAPOLIS, MINNESOTA —
Rep. Keith Ellison, the deputy chairman of the Democratic National Committee and first Muslim elected to Congress, sought his party's nomination Tuesday for Minnesota attorney general in a race clouded in the final days by an ex-girlfriend's allegation of domestic abuse.
The allegation surfaced the weekend before Tuesday's primary when the son of Ellison's former girlfriend, Karen Monahan, posted on Facebook that he had seen angry text messages from Ellison to his mother and a video that showed him dragging Monahan off a bed.
Monahan, a Minneapolis political organizer, said via Twitter that her son's posting was "true" but did not respond to an Associated Press request to review the messages and video. She later told Minnesota Public Radio News that she would not release the video because it is "humiliating."
Ellison denied any abuse or threatening messages and said the supposed video "does not exist because I have never behaved in this way."
Ellison, 54 and divorced, is a six-term congressman and a leader within the Democratic Party. He became deputy chairman of the DNC last year after falling just short of the top job.
Ellison was among candidates rushing to file for Minnesota's attorney general office after incumbent Lori Swanson made a late decision to run for governor.
He said he wanted to push back against President Donald Trump's policies that he argued were hurting people, adding that he admired Democratic attorneys general in other states who had done so. He said his priorities included protecting former
President Barack Obama's health care law and restoring so-called "net neutrality" provisions scrapped by the Federal Communications Commission under Trump.
With a huge fundraising advantage and star power over his opponents — including a visit from 2016 presidential candidate Sen. Bernie Sanders — Ellison was considered the heavy favorite before the Monahan allegation surfaced.
Also running in the Democratic primary were state Rep. Debra Hilstrom, former Department of Commerce Commissioner Mike Rothman, former Ramsey County Attorney Tom Foley and attorney Matt Pelikan.