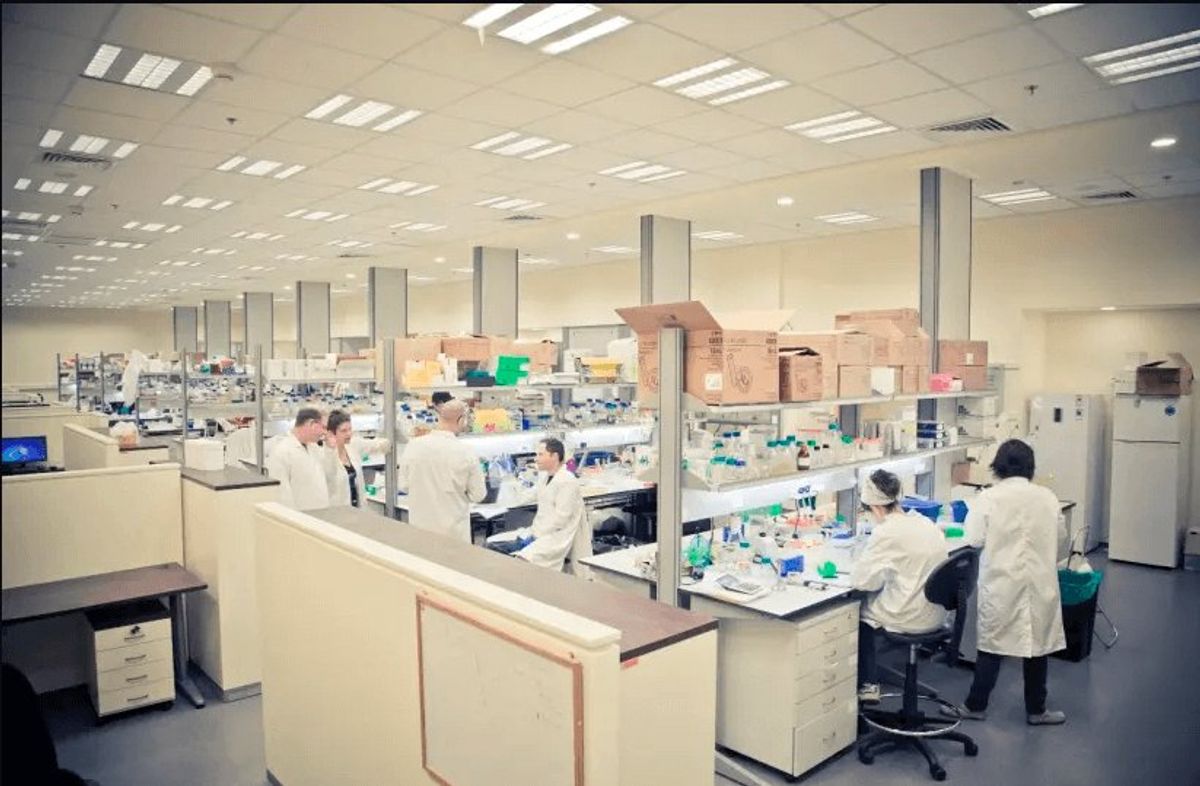 Israeli scientists say they'll have a vaccine for coronavirus in just a few weeks.
Once the vaccine is developed, it will take at least 90 days to complete the regulatory process and potentially more to enter the marketplace.
Israeli scientists are on the cusp of developing the first vaccine against the novel coronavirus, according to Science and Technology Minister Ofir Akunis. If all goes as planned, the vaccine could be ready within a few weeks and available in 90 days, according to a release.
"Congratulations to MIGAL [The Galilee Research Institute] on this exciting breakthrough," Akunis said. "I am confident there will be further rapid progress, enabling us to provide a needed response to the grave global COVID-19 threat," Akunis said, referring to the disease caused by the novel coronavirus.