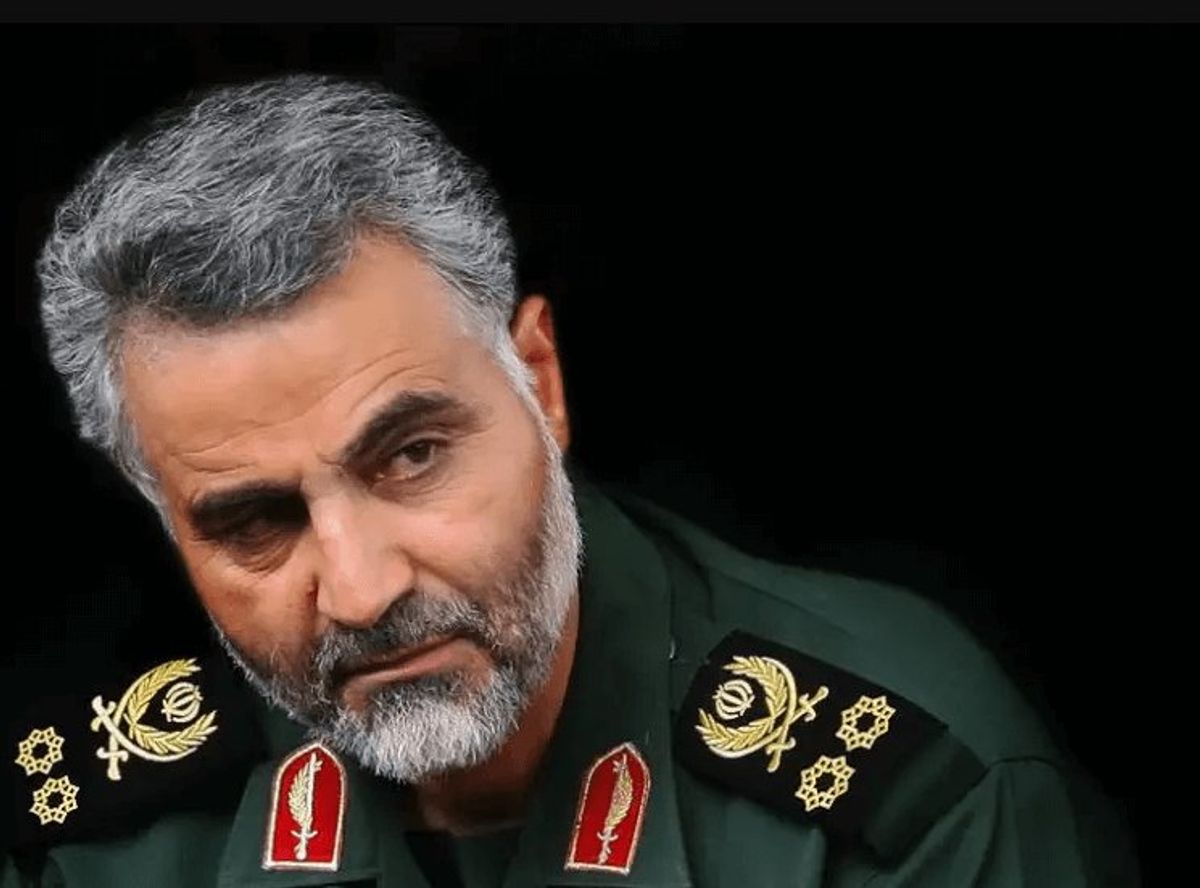 Iran's Khamenei warns of 'harsh revenge' after US assassinates Qasem Soleimani
"The American and Israeli enemy is responsible for killing the mujahideen Abu Mahdi al-Muhandis and Qasem Soleimani," said Iraqi PMF spokesman Ahmed al-Assadi.
IRGC Quds Force commander Qasem Soleimani and Iraqi militia commander Abu Mahdi al-Muhandis, along with at least 10 other people, were killed in an attack by US forces in Baghdad on Friday morning Israel time, according to reports confirmed by the Pentagon and the Iranian Revolutionary Guards Corp (IRGC).
In a statement, the Pentagon said that the US killed Soleimani and al-Muhandis in an airstrike inside Baghdad International Airport.
According to the Pentagon, Soleimani was actively developing plans to attack American diplomats and service members in Iraq and throughout the region.
"General Soleimani and his Quds Force were responsible for the deaths of hundreds of American and coalition service members and the wounding of thousands more,"
Iran's Supreme Leader Ayatollah Ali Khamenei warned on Friday that a harsh revenge awaits the "criminals" who killed Soleimani and that the attack will double the motivation of the resistance against the US and Israel.
Khamenei called for three days of mourning in Iran for Soleimani.