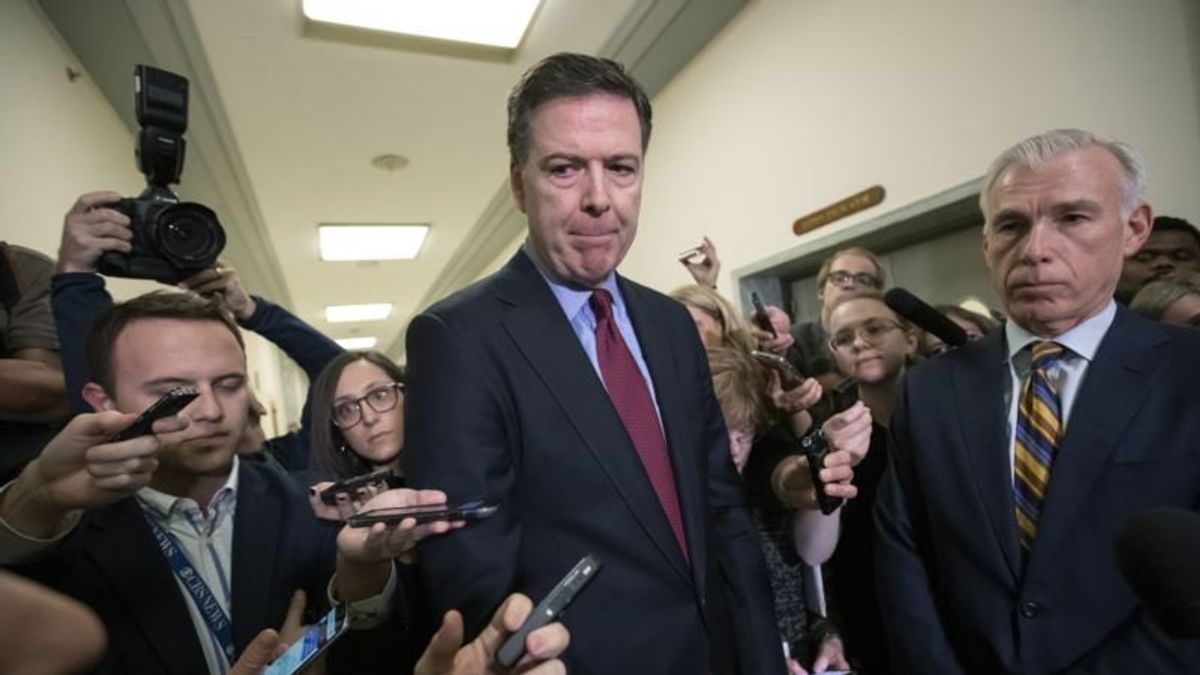 House Committee Releases Transcript of Interview With Ex-FBI Head Comey
House Committee Releases Transcript of Interview With Ex-FBI Head Comey
WASHINGTON —
A House committee has released a transcript of its closed-door interview of former FBI director James Comey.
The House Judiciary Committee made the document public on Saturday, just 24 hours after privately grilling the fired FBI chief about investigative decisions related to Hillary Clinton's email server and President Donald Trump's campaign.
The transcript was released under an agreement with Comey, who challenged a subpoena from the committee in court and pressed for an open hearing out of concerns his comments would be selectively leaked.
The Republican-led committee has said it wanted to interview Cmomey as part of its investigation into FBI actions during the 2016 presidential election. That year, the FBI recommended against criminal charges for Clinton and opened an investigation into potential ties between Russia and the Trump campaign.