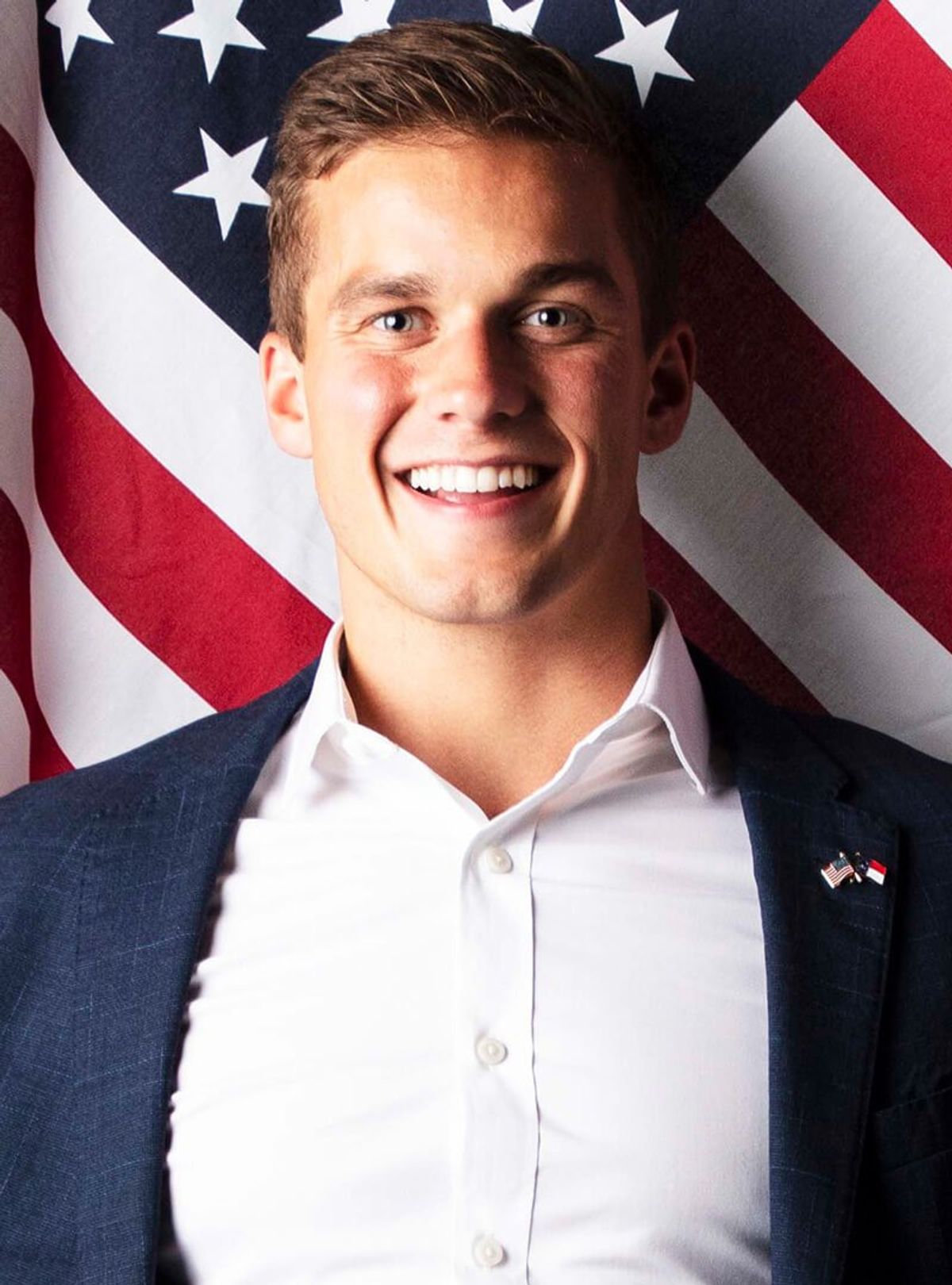 GOP Convention Day 3 – Land Of Heroes
Day three of the Republican National Convention is underway and that means the lid is now shut on the second day of a convention full of unconventional moments.
Day three of the Republican convention is set to focus the theme: "Land of Heroes."
The night is expected to feature a military veteran, a civil rights activist and the president of the National Association of Police Organizations. But if the last two nights are any indication also expect rebukes of liberal ideology and stories of everyday Americans who say that their lives have benefited from the Trump administration's policies.
Like Tuesday's speeches, Wednesday's are expected to be a mix of pre-taped remarks, pre-cut videos and live broadcasts. The Trump campaign has said to prepare for surprises and expect The President to make an appearance.
For republicans, one of goals for this convention has been an attempt to win over younger voters and the addition of Madison Cawthorn, the 25-year-old who won a North Carolina Republican congressional primary over a candidate backed by Trump, has the ability to do just that.
Here's what to watch on America's Voice News with coverage beginning at 8:00 p.m. ET:
Madison Cawthorn
Cawthorn who captured the nation's attention earlier this summer when he won a North Carolina Republican congressional primary runoff in a district previously held by Mark Meadows, Trump's current chief of staff.
Despite Trump and Meadows backing another candidate, Cawthorn won the western North Carolina runoff and was eventually congratulated by Trump. Cawthorn's campaign released a video campaign ahead of his speech tonight.
They also released this statement this morning, "In a time of great adversity for our nation, Madison Cawthorn's incredible story of perseverance is a source of hope and inspiration not just for Republicans, but our republic."
It's a community driven message that they believe has propelled the congressional candidate to his current position and hope that it connects with voters tonight during his speech.
A staunch conservative who supports Trump, Cawthorn was partially paralyzed in a 2014 car accident. If elected in November, Cawthorn would become the youngest member of Congress.