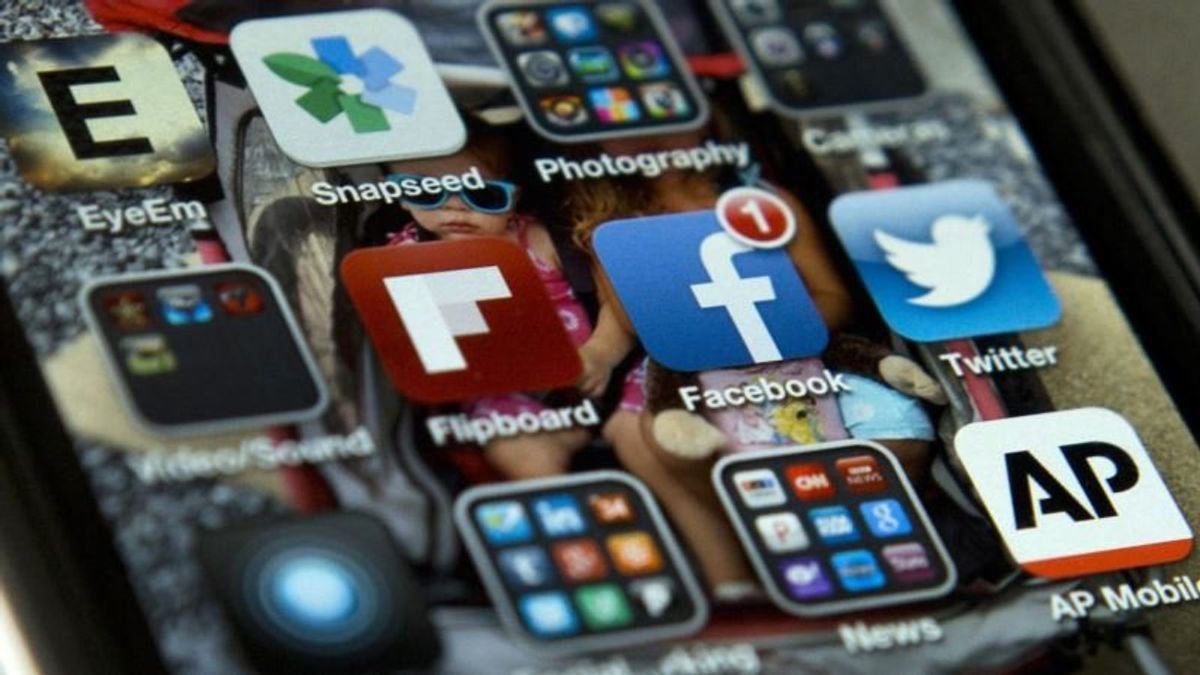 Facebook, Twitter Remove Accounts Linked to Iran, Russia
August 21, 2018, 10:55 PM
Facebook, Twitter Remove Accounts Linked to Iran, Russia
Social media giants Facebook and Twitter said they have removed hundreds of pages and accounts linked to Russia and Iran ahead of the midterm elections in the U.S.
Facebook said it had removed 254 Facebook pages and 116 Instagram accounts that originated in Iran and were part of a disinformation campaign that targeted countries around the world, including the U.S. and Britain.
The social media companies acted on a tip from cybersecurity firm FireEye, which said on Tuesday that the accounts were promoting Iranian propaganda, including discussion of "anti-Saudi, anti-Israeli and pro-Palestinian themes."
"We've removed 652 Pages, groups and accounts for coordinated inauthentic behavior that originated in Iran and targeted people across multiple internet services in the Middle East, Latin America, UK and US," Nathaniel Gleicher, head of cybersecurity policy at Facebook, said in a blog post.
The removals comes weeks after the company took down several pages of disinformation originating in Russia. On Tuesday, Facebook said it had found more such pages and had removed them. But the company said the Russian pages don't appear to be linked to the ones originating in Iran.
Also Tuesday, Twitter said it had identified and removed 284 accounts for "engaging in coordinated manipulation" that it said "appeared to have originated in Iran."
The announcements come after Microsoft said it had taken control of websites it said were trying to hack into conservative American think tanks and the U.S. Senate.
Microsoft said it executed a court order to gain control of six websites linked to the group behind the 2016 hack of the Democratic National Committee.