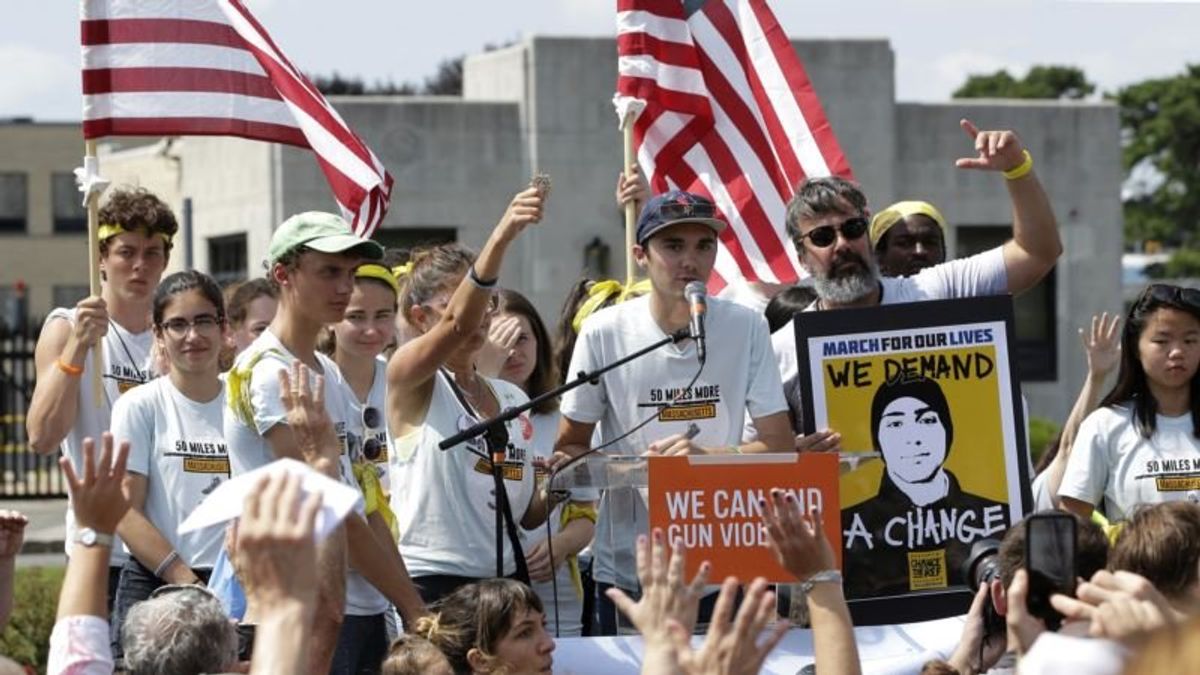 Candidate Resigns Amid Controversy Over Parkland Comments
Candidate Resigns Amid Controversy Over Parkland Comments
SOUTHINGTON, CONNECTICUT —
A Republican candidate for Connecticut's General Assembly has withdrawn following criticism over comments he made online about victims of the school shooting in Parkland, Florida.
Steven Baleshiski, a 22-year-old college student from Southington, had been challenging six-term state Rep. Joe Aresimowicz for a House seat.
The Hartford Courant reports the Republican town committees for Southington and Berlin withdrew their endorsements of Baleshiski before he resigned. The two committees said they do not condone Baleshiski's "hurtful and dividing behavior." Committee chairs said they are looking for a new candidate.
In a social media post in March, Baleshiski said a survivor of the Parkland shooting who turned to gun-control advocacy "can burn in hell."
Baleshiski did not respond to a request for comment from the newspaper.
JOIN US ON RUMBLE LIVE NOW!