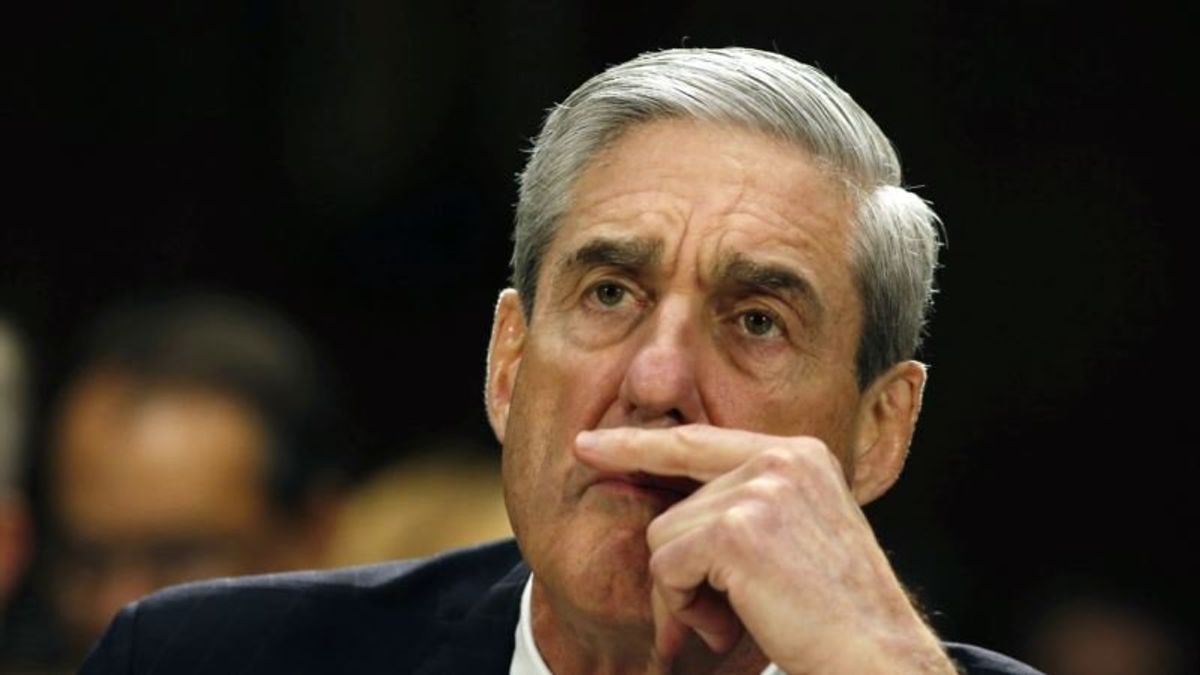 AP Source: Mueller OK with Some Written Responses from Trump
AP Source: Mueller OK with Some Written Responses from Trump
Special counsel Robert Mueller is willing to accept written responses from President Donald Trump regarding any potential coordination between his campaign and the Kremlin's efforts to interfere in the 2016 presidential election, a person familiar with the ongoing negotiations said Tuesday.
The offer was made in a letter Mueller's office sent Friday to Trump's legal team, which has not yet responded to it, according to the person, who spoke on condition of anonymity because the person was not authorized to publicly discuss the negotiations.
It was not immediately clear what those conditions mean for other avenues Mueller is exploring, including whether the president sought to obstruct the Russia investigation through actions such as the firing last year of former FBI Director James Comey. Mueller's office had previously indicated that it had many questions for the president on the obstruction issue. The person familiar with the letter said Mueller's office indicated it would later assess what additional information it needs from the president.
The New York Times first reported Mueller's offer.
The move by Mueller comes after he has issued two lengthy indictments detailing Russian efforts to interfere in the presidential campaign. Mueller has also probed a June 2016 meeting at Trump Tower between Donald Trump Jr. and a Russian lawyer he believed to have derogatory information on Democrat Hillary Clinton. Trump Jr. took the meeting, emails show, after it was described as part of a Russian government effort to help his father's campaign. Trump has said he knew nothing about the meeting before it happened.
Peter Carr, a spokesman for the special counsel's office, declined to comment Tuesday.
The two sides have negotiated for months over whether and under what conditions Trump would sit for an interview. Though the president has publicly said he was eager to face questions from Mueller, his lawyers have been far more reluctant to make him available for an interview and have questioned whether Mueller has the right to ask him about actions that he is authorized under the Constitution to take as president.
Mueller's office has been trying to determine the president's state of mind during several episodes as president, including the firing of Comey and his antagonism toward Attorney General Jeff Sessions for recusing himself from the Russia investigation.